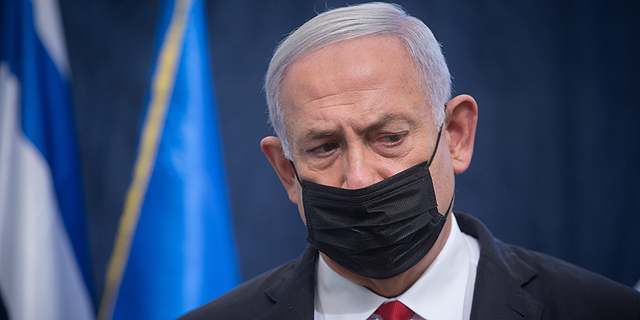 Israelis will go into 2021 under a third national lockdown due to Covid-19
The lockdown is said to last two weeks with restrictions including the closure of shops and limited public transport
Reuters
|
14:29 24.12.2020
Israel will impose a third national lockdown to fight climbing Covid-19 infections, Prime Minister Benjamin Netanyahu said on Thursday.
The curbs will come into effect on Sunday evening and last for 14 days, pending final cabinet approval, a statement from Netanyahu's office said.
vaccination drive
already underway. Health Minister Yuli Edelstein told Army Radio he expected the campaign would be completed within months. Nonetheless, public anger has risen over Netanyahu's handling of the coronavirus crisis, and the country will hold an election on March 23, its fourth in two years, after constant infighting in the ruling coalition.