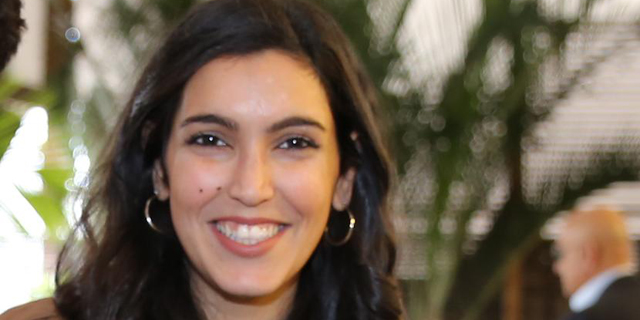 Analysis
The winners and losers: these are the salaries Israeli techies brought home in 2020
Cyber-Jobs and ESR Group have collected some data pertaining to wages in high-tech and cyber companies during 2020. Here's what they found.
"The Coronavirus year was without a doubt one of the most challenging years in the employment market – both for employees and employers. Many companies during this period adopted mental flexibility, which helped the economy adjust to the new situation and keep working," says Hila Nagar, VP of the Cyber-jobs – ESR group. "We estimate that in 2021, alongside the long-awaited vaccine, the job market will return to be steady and stable. Supply and demand will regain balance, which will allow the economy to steadily return to normal."
According to a survey conducted by Cyber-jobs – ESR group, the more professional knowledge and experience the employee has, the less he or she is affected by changes in market trends. Junior employees find themselves out of a job with greater difficulty in finding suitable positions with similar conditions to those which they were accustomed to.
Below is a breakdown of the entire data, which is displayed as Shekels per month - the conventional local method in measuring salaries.
The wages depend on the workplace, work environment, benefits and social conditions, and can vary from one organization to another.
The survey was produced by Cyber-jobs and the ESR Group, Placement for High-Tech and Defense Industries.