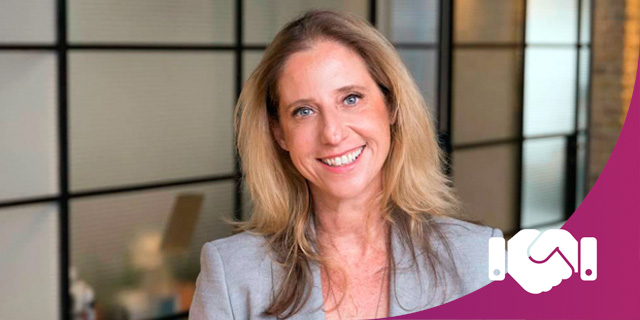 AI Gateways
Rona Segev-Gal: TLV partners' AI oracle
As one of the leading voices in Israel's AI space, Rona Segev-Gal has been behind some of the most interesting developments in Startup Nation
Name: Rona Segev-Gal
Title: Managing Partner of TLV Ventures
Notable facts:
Headed enterprise software sectors in two different funds
On the board of more than 15 companies
Named by Forbes Magazine as one of the most influential women in Israel

$30 million
as recently as September 2020. In total, Segev-Gal has been involved in the exits for Varonis, Skycure, Traiana, and others. Serverless security platform PureSec, a company that Segev-Gal sat on the board of for two years, was acquired by Palo Alto Networks for a rumored
$70 million
- highlighting her knack for spotting opportunities in the AI and Cloud Native space, something she considers future areas of interest. Outside of her busy life in the boardrooms, Segev-Gal also attends conferences such as Cloud Native Day, Yalla DevOps by JFrog, and the first
Quantum Computing
conference in Israel, hosted by The Hebrew University in 2018. While there, she spoke about her investment in QM, an advanced control and operation system for quantum computers. In 2017, she spoke at
Amazon Pop-Up Loft
where she discussed the evolution of cloud computing. In 2016, Forbes Magazine selected Segev-Gal as one of the most influential women in Israel. This reputation has only grown in the last few years as she has been the driving force and lead investor in some of the most innovative technologies coming out of Startup Nation.