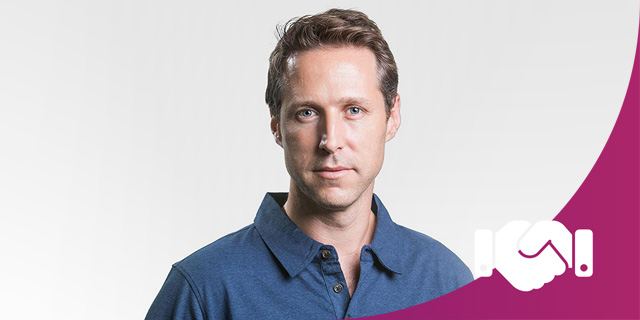 Gaming Gateways
Raz Friedman: Playtika's gaming visionary
For 10 years Friedman has been a central player in one of Israel's most successful ventures - Playtika and the huge acceleration of the country's gaming sector
Name: Raz Friedman
Title: CPO of Playtika
Notable Facts:
Served as CEO of two gaming companies before joining Playtika
Helps Manage Playtika Growth Investments
Personally invested in ShapeShift

personally invested
in Tel Aviv-based gaming startup ShapeShift Gaming, led by North First Ventures with participation from Ground Up Ventures, Slingshot Ventures, Konvoy Ventures, and Fusion LA. The company develops machine learning technology to transform gaming and e-sports into an interactive experience. Perhaps that is the next venture for the man who has already conquered mobile gaming? For 10 years Friedman has been a central player in one of Israel's most successful ventures - Playtika and the huge acceleration of the country's gaming sector. Whether gaming eventually evolves into more of an interactive experience, we have to keep an eye on him to see where his instincts take him.