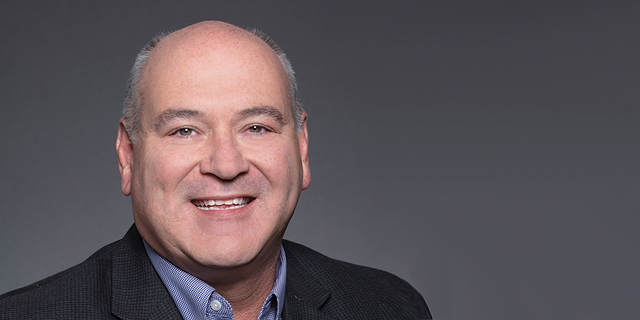 Appointments
Data storage company Infinidat welcomes new CEO and CFO
Phil Bullinger, a former SVP at Western Digital, will manage the company from the U.S.
Meir Orbach
|
15:10 06.01.2021
Data storage company Infinidat Ltd. announced on Wednesday the appointment of Phil Bullinger as the company's new CEO. Bullinger will be joining the Infinidat executive team following a 30-year career in enterprise storage, most recently as the Senior Vice President and General Manager of the Data Center Business Unit for Western Digital. He will be managing the company from the U.S. Last year Infinidat employees
sued the company
and its founder Moshe Yanay claiming their shares in the company were diluted in a June financing round. Yanay, who is a veteran of the Israeli data storage industry, left his manegerial duties at the company and currently serves as its Chief Technical Evangelist, leading the development of new products and communications with strategic clients and the technical media. Infinidat currently employs 400 people, 250 of them in Israel. Founded in 2011, it has raised upwards of $350 million to date and in the past reported that it was valued at $1.6 billion.
"Both Phil and Alon bring with them a significant track record of professional excellence," said Boaz Chalamish, Chairman of Infinidat's Board. "As we focus on executing the company's strategy, we can rest assured that the new leadership will continue to carry on our cohesive, globally-facing approach to the market."