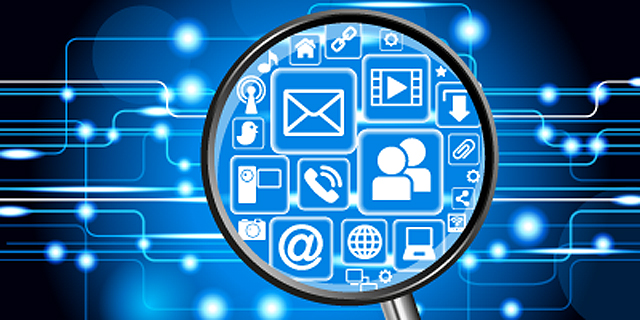 Who is targeting a $250 million IPO and which Tesla's are coming to Israel?
CTech Daily Roundup: Check Point reveals leap in cyberattacks on Israeli medical facilities toward end of 2020
Check Point reveals leap in cyberattacks on Israeli medical facilities toward end of 2020. Medical facilities have become a target for cybercriminals during the pandemic; in Israel the figure stands particularly high at 813 attacks per week compared to global average of 620.
Read more
Israel approves Tesla's import license: what cars will hit the streets? After months of delay, the U.S. automaker receives the green light to begin widescale import. Read more
Israel Innovation Authority launches $25 million seed incentive program. Companies that take part in the program will be able to receive a grant worth 40% of the investment round of up to $1.1 million. Read more
Cellopark will operate government-run app for electric vehicles. The company won a tender from the Ministry of Energy to operate an app that will list closest charging stations in order to help people deal with anxiety of "running out of gas." Read more
Intel reveals Israel-developed facial authentication to secure financial transactions. The on-device solution can be used on smart locks, at kiosks, or ATM machines. Read more
Vertical Field prepares to launch its topsy-turvy farms in Ukraine. The country's national distributor, Moderntrendo SRO, will promote the fields to more than 260,000 daily customers.
Read more
Israel's 10 Startup World Cup 2021 finalists are revealed. The finalists were selected from more than 100 applicants to compete in the final in May 2021.
Read more
Financial analysis company TipRanks targeting $250 million offering on Tel Aviv Stock Exchange. The Israeli firm, which developed a financial accountability engine that provides a data-driven measure of accuracy for published financial advice, is hoping to raise a total of $50-60 million. Read more
HR Post Covid | HR is "now needed more than ever," states HARMAN International's HR Director. As teams are broken up and colleagues are sent to work remotely, the function of a strong HR team is essential to keeping businesses operating effectively, says Shiri Guy.
Read more
Round B | It's never too late to question what it is your startup actually does. Shaul Olmert stresses that when it comes to young companies, the product vision is constantly subject to changes.
Read more
Amir Belson appointed as Ceretrieve Chairman following $1.5 million investment round. The company helps improve clinical outcomes of ischemic stroke patients with an aspiration catheter. Read more
Appointments | Data storage company Infinidat welcomes new CEO and CFO. Phil Bullinger, a former SVP at Western Digital, will manage the company from the U.S. Read more