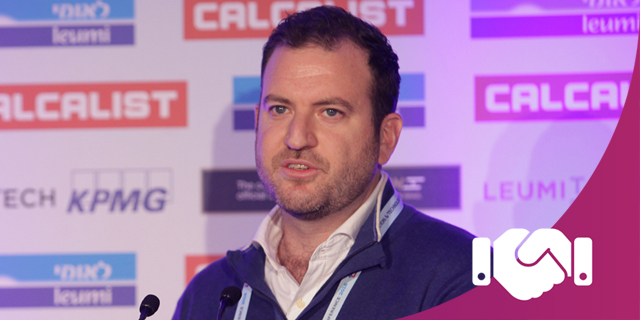 Gaming Gateways
Eze Vidra: The investor every gaming entrepreneur needs to impress
The Remagine fund invests in early-stage startups in entertainment tech, including AI, gaming, sports and esports
Name: Eze Vidra
Title: Managing Partner at Remagine Ventures
Notable Facts:
Former General Partner at Google Ventures
Founder of blog site VC Cafe and of Techbikers, a non-profit bringing together the startup ecosystem on cycling
Raised $35 million for Remagine fund from the likes of Sky and Axel Springer

The fund currently has seven entertainment startups listed in its portfolio, including Novos, a gamer training platform, and Madskil, an esports company.
"We operate in a relatively new market in the Israeli ecosystem," said Vidra upon the founding of the Remagine fund. "The entertainment-tech sector has tremendous momentum, and Israeli founders are expanding at a rapid pace in this world and we recognize huge potential in it."