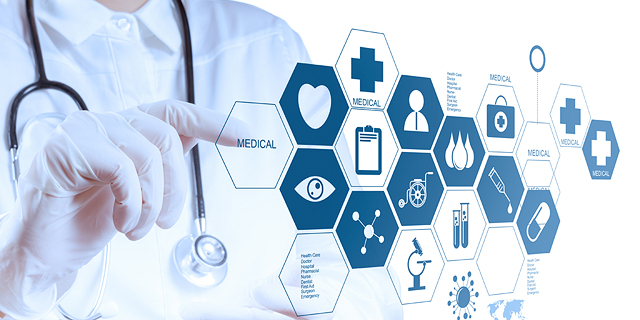 OrbiMed chooses against raising a third Israeli healthcare-dedicated fund
The investment firm raised a $307 million fund in 2016, but will not be founding another in a blow to the local ecosystem
Meir Orbach
|
13:00 07.01.2021
Healthcare-dedicated investment firm OrbiMed will not be raising another fund in Israel. After previously raising two funds to invest in Israeli companies, OrbiMed's global leadership decided against setting up a third. Israeli Partner Erez Chimovits and Israeli Venture Partners Nissim Darvish and Anat Naschitz will continue to work for OrbiMed, focusing on follow-up investments in Israeli companies that have already received funding. They will also make additional new small investments from the money remaining from the second fund.
OrbiMed Israel's $307 million second fund was raised in 2016. Its first fund was raised in 2010 in cooperation with the State of Israel, which invested $50 million from the government's biomed funds set up with the Chief Scientist's Office, in addition to the $72 million that came from OrbiMed international. Among OrbiMed's notable investments in Israel are: BioLineRx, MobileODT and TytoCare.
OrbiMed has a team of over 80 scientific, medical, investment and other professionals across the globe and manages over $16 billion across public and private company investments worldwide.