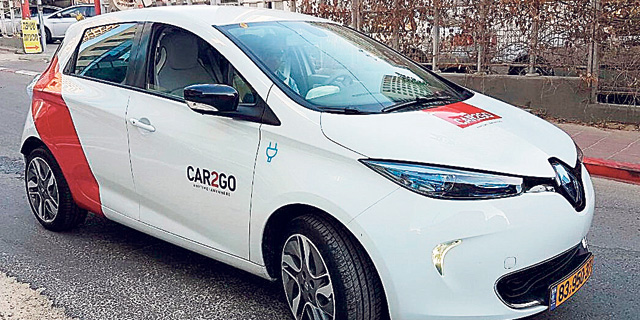 One app to rule them all: Israel wants to combine all the ridesharing operators on one platform
From car-sharing to electric scooters and bikes, Transport Ministry calls on all mobility providers to share their data
Tomer Hadar
|
10:23 11.01.2021
Israel's Ministry of Transportation has issued a call for action to all the ridesharing services operating in the country, including cars, scooters, and bicycles, to come together under a single app.
According to the statement, the ministry seeks to establish an application, to be developed by Netivei Ayalon, that includes all the ridesharing providers that offer their services to the public, that will include information on available vehicles and their location and data on parking availability. Initially, the application will only be available on Android devices.
Nowadays a multitude of shared transportation services, including the three major electric scooter companies Bird, Lime, and Wind; and the car-sharing providers CAR2GO and the Shlomo Group, each function independently of one another, operating their own app.
It is not clear how many of the companies will rush to take part in the government initiative, which would force them to expose their data to the public and particularly their competitors.