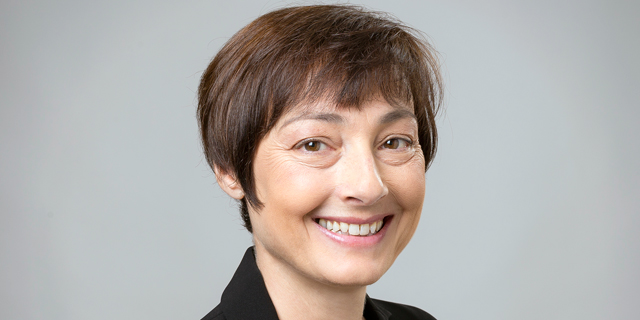 Israel's one of a kind healthcare system is a rare opportunity for Pfizer
The 25 years of accumulating digital medical data can help Israel optimize its Covid-19 vaccination campaign and benefit all of humankind, says Orli Tori, a partner at Triventures ARC
Elihay Vidal
|
09:28 12.01.2021
"Israel is a world leader in everything related to digital medical data because it's the first country in the world whose national healthcare system has been undergoing a process of digitization for close to 25 years. Various units in the healthcare system have been uploading medical information to computer databases for nearly three decades. So, regardless of us providing data to Pfizer for its research on its Covid-19 vaccines, what we're talking about is data that exists in Israel and is very broad - we have the full medical file of every person who's infected - and also very deep because it goes back many years back," said Orli Tori a partner at the VC fund Triventures Foundation, who leads seed investments in digital health through the Triventures ARC fund.
More:
Q&A - How is technology and data helping Israel become the first country to vanquish Covid-19?
Israel can use medical data to defeat the virus without violating people's privacy
"The digital gathering of medical information started 25 years ago, but it didn't happen overnight nor across all sectors. In the beginning, it was only certain laboratory test results, some medical files, and various documents that instead of being written by hand in the doctor's notepad, were added to the computerized database. Over time it accumulated. Nowadays, there are some areas where the data has significant depth, while there are others that have only recently undergone digitization, like the imaging sector. In addition, all military medical systems have undergone the digitalization process, and it's likely that any data concerning soldiers and reservists is organized in databases now too," Tori said.