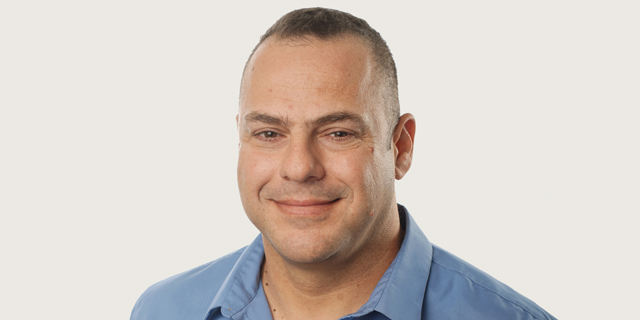 Appointments
Itzik Tzalaf - Microsoft-Israel NSO
Microsoft-Israel just appointed a new national security officer to oversee the company's cyber activity as part of an effort to protect infrastructure and ensure security
Microsoft Israel announced Tuesday the appointment of Itzik Tzalaf as the company's NSO, or national security officer. Tzalaf will oversee the company's cybersecurity activity as part of the company's move to establish a local data center in Israel. Tzalaf will oversee the information security field as part of Microsoft's Public Sector Division. This is part of Microsoft's global effort to create a local smart cloud infrastructure in Israel. Tzalaf brings with him extensive experience in the cybersecurity field, having led cyber digital initiatives for both the public and private sector, including as Cyber Solutions Specialist at Microsoft's Global Security Services. He has also served in various positions in the company for the past seven years in Israel, Europe, the Middle East, and Africa. Tzalaf's proven track record will help prepare Israel to establish a ensured and protected public cloud network.
Tzalaf's acquaintance with the fields of information security and cybersecurity are in both cloud and hybrid environments. He has 20 years of accumulated experience in developing cybersecurity solutions in several environments, and has served in various roles such as CTO, development manager, architect, and technical leader for several companies, including as founder of Top Soft, a computer software company.
Microsoft-Israel has offices in Raanana, Herzliya, Haifa, Nazareth, and Tel Aviv, where its main R&D offices are located. It employs some 2,300 people in Israel, while Microsoft employs a total of 163,000 worldwide. "I wish Itzik Tzalaf success in his new role and thank him for his significant contribution to the company so far," said Microsoft Israel GM Ronit Atad. "Cloud services are an engine of innovation and growth for the entire Israeli economy. I am confident that Itzik's appointment to the position of National Security Officer will help us continue to lead the field in Israel."