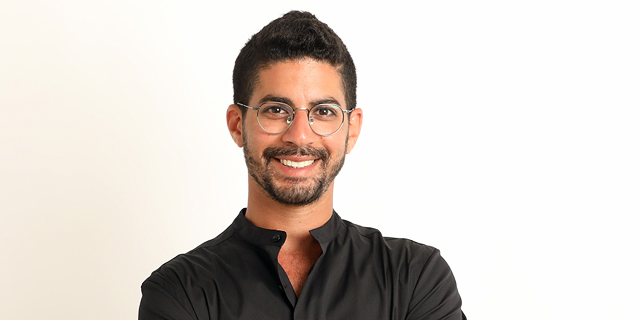 Influencer marketing match-maker Humanz raises $3 million in seed
As followers start to feel 'fatigued' by sponsored content online, Humanz helps brands connect directly to micro-influencers to help spread their word
James Spiro
|
16:00 14.01.2021
AI-powered marketing platform Humanz announced on Thursday a $3 million seed round to help connect brands with prominent content creators and influencers across multiple social media channels. Using AI and deep learning algorithms, Humanz identifies influencers with valuable followers as defined by marketers through clear briefs and campaigns. The seed round was raised from private investors, with NGN Partners and Buffett Group leading the round.
"The use of experts and influencers was always around us," explained Humanz Co-Founder and CEO Liav Chen. "It started beforehand so the mechanisms were always there. And then what happened was we changed the influencers themselves, today they have direct access to their followers and audiences, and if you're an expert you no longer need the brand to communicate your messages or to leverage it. Now you have Twitter, Instagram, or Facebook accounts and you can send your messages directly to your audiences."
Its algorithms can help marketers identify not just influencers with large followings, but it scans each follower "like a human eye" and can provide all the public information necessary to help optimize those campaigns. For example, marketers can see the age, location, interests, or engagement rates of each influencer's followers - and whether or not those accounts are authentic or bots - making sure the product or service is posted to the right audiences, not just the largest.
Influencer marketing has quickly become one of the fastest-growing segments of digital advertising. It is expected that there will be a 32.4% percent annual growth between 2019 to 2024, but it still has risks such as unreliable data fraud concerns, or difficulties in tracking their returns on investment. Humanz can help marketers and influencers meet and collaborate on campaigns or projects with the data needed to make informed decisions on where to place marketing budgets. "There are a lot of fraud issues on social media platforms and our job is to create some kind of standard and bring the truth. It's why we used our slogan, The Creators of Truth," Chen said.
Currently, Humanz is available in emerging markets and it plans to penetrate the U.S market later this year.
Humanz was founded in 2017 by five veterans of Israel's elite 8200 Unit. Today, the company has around 40 employees around the world. It operates in Israel, South Africa, Turkey, Nigeria, Brazil, and the UK- with U.S operations set to launch in 2021.