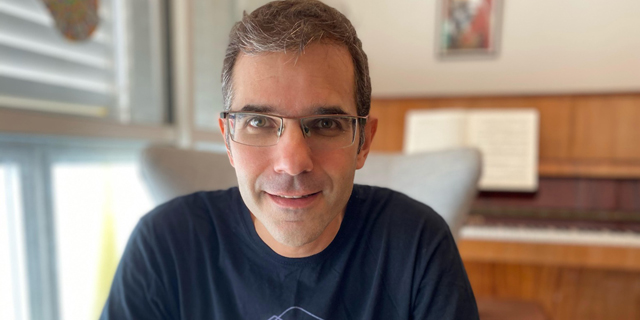 Interview
For JoyTunes, if music be the food of lockdowns, play on
When entire households were sent into lockdown due to Covid-19, JoyTunes saw an explosion in downloads for their music learning apps for the whole family
James Spiro
|
12:50 17.01.2021
Israeli music learning app developer JoyTunes saw what they describe as 'massive' and 'dramatic' demands in their apps Simply Piano and Simply Guitar during Covid-19. The apps, which help novices learn to play an instrument using AI and algorithms, have had 10 million downloads worldwide and 1 million songs played every week since the start of the pandemic.
"What we saw was our learners using our apps to invest their time in a significant and beneficial way," explained Yoav Sharon, JoyTunes' Head of Product, Growth. "When they wanted to learn new skills like the piano or guitar, they found it to be valuable for their needs. So we saw a dramatic increase in new users as well as engagement in our excisting users."
As time goes on and restrictions are expected to lift in the future, JoyTunes doesn't anticipate its growth to slow or stagger. In fact, they expect trends to continue since Covid-19 allowed new learners to start the initial process of learning an instrument (or forming a new family band).
"It does seem as if the amount of time spent at home using our apps allowed many learners to bypass a certain threshold that then allowed them to form more of a habit around playing the piano," he explained. "When you have an entire family engaged and learning new instruments it creates strong dynamics. We don't expect it to disappear when people go back to a more normal life."