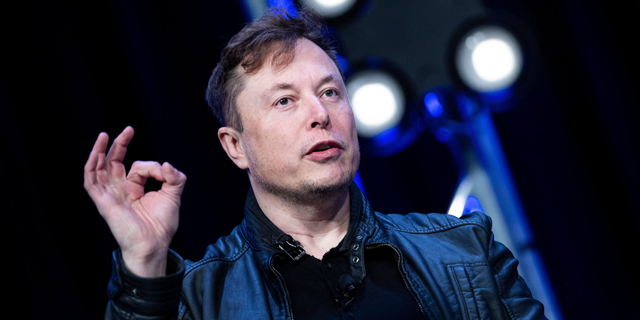 Why did an Israeli robotics company catch Elon Musk's attention?
A video of BionicHIVE's SqUID warehouse logistics robot was shared by Musk, who wrote: "The robot future is coming"
Israeli robotics startup BionicHIVE, based out of Sha'ar HaNegev in southern Israel, received its 15 minutes of fame over recent days courtesy of none other than Elon Musk.
A video posted by user @MachinePix on January 12 showed BionicHIVE's SqUID warehouse logistics robot in action, and the impressive video caught the attention of Musk, the CEO of Tesla and SpaceX who last week became the richest man on the plant with a worth of $182.9 billion. Musk, who has 42.5 million followers on Twitter, wrote in reply to the SqUID video: "The robot future is coming" and the video has since reached an amazing 1.9 million views.
BionicHIVE was founded in 2016 by Liran Raizer, Itamar Levy, Tomer Amit, and Olivier Haddad, and is currently preparing to embark on a series A funding round.
According to the company, SqUID is the only warehouse fully-automated solution that easily adapts to the customer's current working model of operation, using the same facilities, same boxes and same shelving racks. "Our solution picks from floor to ceiling and retrofits onto any existing warehouse infrastructure," the company says on its website.