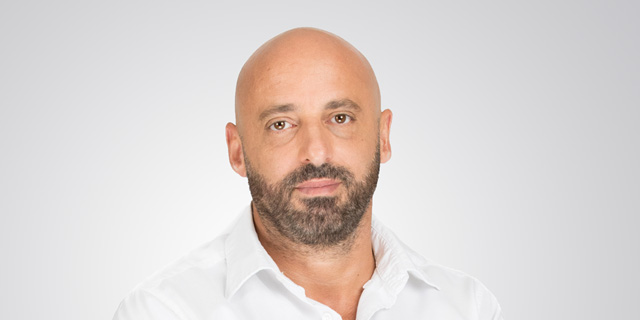 Israel-Dubai partnership to launch a $100 million debt investment fund for tech companies
Liquidity Capital and Vault Investments will partner to fuel entrepreneurship for the two nations
James Spiro
|
12:05 19.01.2021
Tel Aviv-based venture fund Liquid Capital and Dubai-based Vault Investments have announced an agreement to form a joint Venture Debt Investment fund with more than $100 million based in Dubai. It will deploy debt financing that is aimed at technology financing across the Middle East, North Africa, and Europe and leverage technology already used by Liquidity Capital for its new offices in Dubai.
The joint venture is an example of the ties being formed as a consequence of the Abraham Accords that normalized relations between Israel and the UAE. The two firms will leverage the technologies across the region and help unlock opportunities for Middle Eastern startups and companies with potential growth to help them become players on the global stage.
Sultan Ali Lootah of Vault Investments noted that the United Arab Emirates, the Gulf Cooperation Council countries, and the Middle East as a whole are "overflowing" with technology. "The partnership between Vault Investments and Liquidity Capital will create new growth in the region, and the facilities and services we provide will be a positive anchor for entrepreneurs. We believe that our partnership will provide success in the future through our combined leadership in Dubai," he said.
Liquidity Capital was founded in 2017 and provides growth capital to funds in the U.S, Asia, and the Middle East. Vault Investments, established in 2012, invest in companies while also acting as an advisory service for governments and private companies.