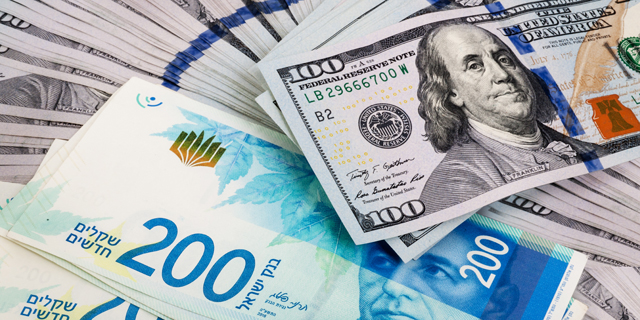 Which Israeli company is planning a $2 billion NYSE IPO and what must Israel do to not risk losing foreign R&D centers?
CTech Daily Roundup: Israel's Vertical Field signs agreement to install its vertical farms in the UAE
Trax planning to fire dozens of employees as preparations for $2 billion NYSE IPO gather steam. The Israeli retail analytics company is planning on going public in the first half of 2021, but first it will be cutting down its workforce both in Israel and abroad.
Read more
Israel's Vertical Field signs agreement to install its vertical farms in the UAE. The vertical farming industry reached $2.9 billion in 2020 and is expected to reach more than $7 billion by 2025.
Read more
Fyllo acquires DataOwl to expand online marketing services for cannabis industry. DataOwl's marketing and loyalty solutions power more than 320 cannabis retailers. Read more
Elcam Medical invests $1.5 million in Serenno Medical for kidney monitoring device. Serenno Medical is working on developing a remote monitoring device which helps in early detection to prevent kidney failure.
Read more
Teddy Sagi's Kape Technologies reports record earnings. "The pandemic created global uncertainty which increased the need for quality cybersecurity solutions," says Kape CEO Ido Erlichman, after company's revenues hit $122.2, doubling its 2019 earnings. Read more
Youtiligent's smart appliance connector seeks to prevent vaccine spoilage. As the vaccine race continues, Youtiligent's IoT connectivity solution aims to prevent dosage waste by tracking temperature levels during transit and distribution.
Read more
HR Post Covid | For Aura Air, Covid-19 was a breeze. Aura Air focuses on air quality and control, and Covid-19 helped raise those issues to the forefront of our minds, says Aura Air's Customer Success Manager. Read more
Opinion | Warning: Israel must take more steps to stop USD decline or risk losing foreign R&D centers. The government must implement an active policy to bring the dollar back to the NIS 3.5 level or face the consequences.
Read more