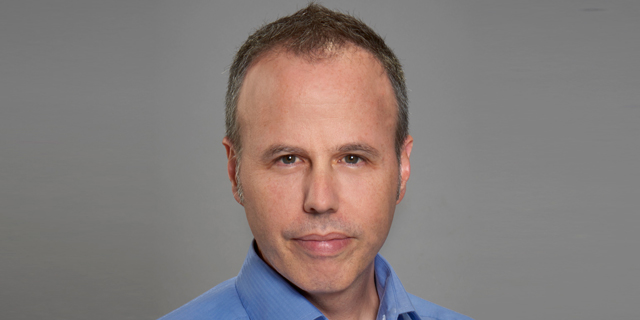 Israeli startup Beamr wins Tech Emmy for video compression device
Beamr joins Israeli sound startups SoundRadix and Valens who won the prize in recent years. "Winning will help us gain worldwide exposure during a time when video is the heart of online activity," says CTO
Meir Orbach
|
13:52 26.01.2021
Israeli startup Beamr Imaging Ltd., which developed a technology which compresses video broadcasts on networks, won the Technology & Engineering Emmy Award from the National Academy of Television Arts and Sciences. The prize was given to Beamr for the development of its quality metric system which improves video compression, and will be awarded to the company in October during the 2021 National Association of Broadcasters (NAB) Conference. Beamr joins two other Israeli sound tech startups that won the prize in previous years, namely
Sound Radix
(2020) and Valens (2016). In an interview with Calcalist, Beamr CTO Dror Gill said that "video comprises 80% of online traffic today and the goal is to reduce its place in internet traffic. We know how to compress the overload without compromising on video quality. The board of judges has some of the biggest technology experts in the world, and in the past companies such as Dolby Laboratories and Apple have won this award, so it's a great honor for us. Winning will help us gain worldwide exposure during a time when video is the heart of online activity." Some of Beamr's customers include Sony, Universal Pictures, Netflix, and several other companies which work in video broadcasting.
The company was founded in 2009 and has 35 employees across its offices in Herzliya, Palo Alto, and Saint Petersburg. The company's founder Sharon Carmel, is a veteran entrepreneur in the local tech industry and was behind Emblaze, a software startup. The tech team also includes Tamar Shoham, the company's VP of Technology, who is an Orthodox woman who was born in Australia, who developed the technology that won the Emmy from scratch - starting from the academic research, through developing the algorithm and simulating it, and up to constructing the software system.
The team also includes CTO Dror Gill, whose father, Dr. Aharon Gill, a professor at the Technion Institute of Technology, formerly worked at the Israeli Zoran Corporation, and was a member of the International Standards Committee for Image Compression (JPEG) and videos (MPEG). Aharon Gill is also an Emmy recipient having won the prize for developing the very technologies that enable the digital television and internet broadcasts that exist today, making Dror a second generation of Emmy winners for video compression.