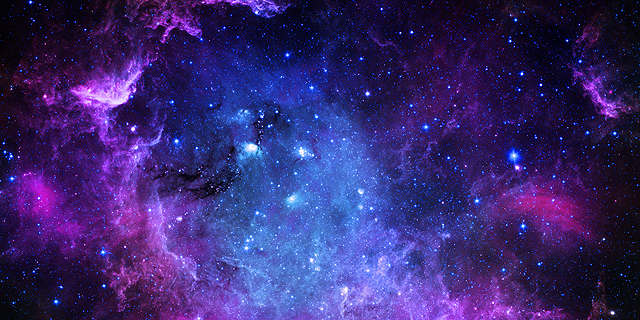 "If we don't look for other life forms then our chances are zero, but if we do look then we'll find it soon"
On human spaceflight and finding intelligent life, the challenges are great yet surmountable with advancements in technology, say astronauts and scientists during Israeli Space Week event
Yafit Ovadia
|
12:00 27.01.2021
Israeli Space Week took off with a wide range of panels, lectures, and discussions among leading individuals across scientific academia, aeronautics, and spacetech fields, but the real question many want to know is whether there is the potential for finding life outside of our Solar System. "If we don't look, the chances are zero, but if we do look then we'll find it soon" said Dr. Jason Wright, of Pennsylvania State University who serves as director for the Centers for Exoplanets and Habitable Worlds and Extraterrestrial Intelligence during a panel at the Ramon Spacetech Conference, sponsored by the Ramon Foundation and Calcalist about the possibility of the existence of intelligent life in space.
"Human bodies aren't adapted to living in space yet," Hurley began, and added that this is where spacetech companies come into play, by developing new technologies to help humans survive in harsh space, which can later be used to find innovative solutions for dealing with climate change, famine, drought, or the lack of clean water in impoverished countries. Nyberg told of her experiences training to become an astronaut, where in order to prepare herself for the austere conditions, she spent time climbing the Wind River mountain range in Wyoming in both the summer and winter months, spent time living underwater in a remote capsule, among other grueling tasks that test the limits of human endurance.
"Becoming an astronaut is really life changing. Going into space and spending time aboard the station really exceeded my expectations of spaceflight, and I couldn't wait to do it again," she added. The couple both flew on the last space shuttle launch, marking the end of an era since astronauts are now sent into space on capsules. Hurley was the first to fly aboard a SpaceX Dragon rocket and was commander on the first crewed test flight, noting the superiority and reliability of the capsules over the now-retired shuttles. He reiterated that humans still need to understand the risks of spaceflight. "It isn't a simple feat getting there," he concluded.