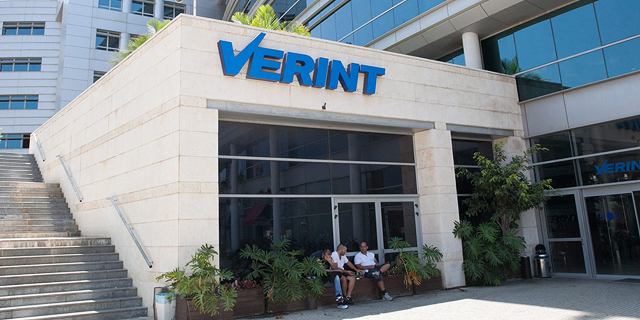 Verint Systems supplied South Sudan with surveillance technology says Amnesty
Amnesty International obtained documents that prove that between March 2015 and February 2017, the South Sudanese government paid the company $762,000 for surveillance equipment that was used to illegally wiretap citizens' phones
Omer Kabir
|
12:01 02.02.2021
The Israeli branch of U.S.-based Verint Systems Inc. provided the South Sudanese government with surveillance equipment to intercept communications devices, although the country has a long history of human rights violations, and despite the high risk that it posed to continuing those abuses, said a report published by Amnesty International on Tuesday. The human rights monitoring organization's report revealed new information about South Sudan's surveillance capabilities as well as the role of companies whose technologies can intercept communications such as citizens' telephone lines without legal permission.
after the company announced
that it was splitting off its defense-focused activities into a separate company .