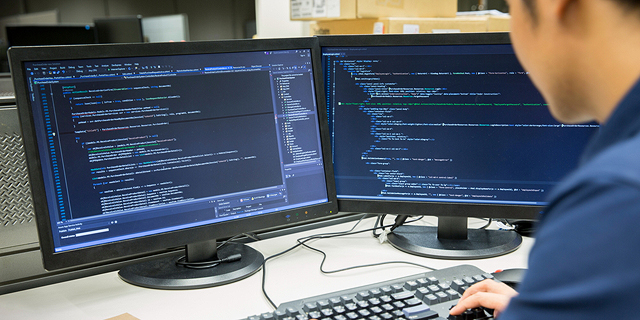 Which tech jobs will land you the highest salaries in Israel?
Job seekers' priorities are shifting with adoption of work from home; salaries have bounced back up after Covid-downturn
Maayan Manela
|
16:46 08.02.2021
The most sought after employees in the Israeli tech market nowadays are deep learning algorithm developers, with demand for their skills climbing by 35% in the recent year, data from tech job placement company SQLink reveals. As a result, their salaries have increased accordingly hitting NIS 35,000 to NIS 45,000 a month for people with between three to six years of experience. Other positions for whom demand grew significantly this year were Node developers (21%), and Java Server and Python programmers (18%).