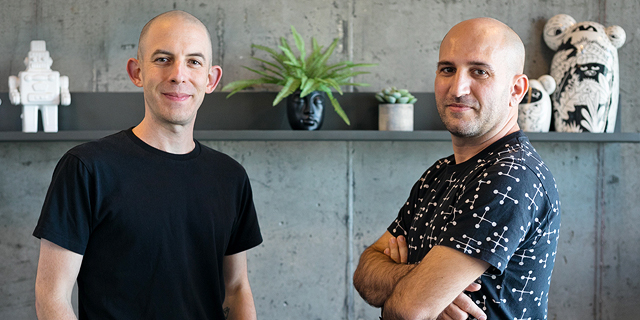 SAP.iO and Publicis Sapient partner up for advanced marketing accelerator
The accelerator will take place virtually and help consumer engagement companies work on personalized marketing, product discovery, and more
James Spiro
|
10:11 09.02.2021
SAP.iO, an Israeli early-stage venture arm for multinational software powerhouse SAP, has announced a partnership with Publicis Sapient for a startup accelerator program based in Tel Aviv. The program, which will last 12 weeks, will focus on advanced marketing and commerce solutions helping new brands improve consumer engagement.
Publicis Sapient, part of advertising company Publicis and a SAP client, will work alongside SAP to identify startups across the world to participate in SAP.iO Foundry. The program will take place virtually and start in April 2021 after applications close and the startups are finalized. The deadline for companies to apply is February 26th.
The program is designed for enterprise software startups after seed or series A round in the areas of personalized marketing, product discovery, social engagement, improved segmentation, consumer experience, 1st party consumer insights, new business models for direct-to-consumer marketing, and innovative integration use cases with Emarsys - which is an omnichannel customer engagement platform and SAP's latest acquisition. Selected startups will also be encouraged to form new partnerships and joint value propositions with SAP and Publicis solving issues that brands face when pivoting to e-commerce and marketing.
SAP.iO is the strategic business unit of SAP, to incubate innovation and explore new business models for SAP. SAP.IO Foundries are the global network of SAP's accelerators and are located in Tel Aviv, Paris, San Francisco, Tokyo, and more. Publicis Sapient helps organizations become more digitally literate both in how they work and how they reach customers. It is the digital business transformation hub of Publicis Group, with more than 20,000 people in 53 offices around the world.