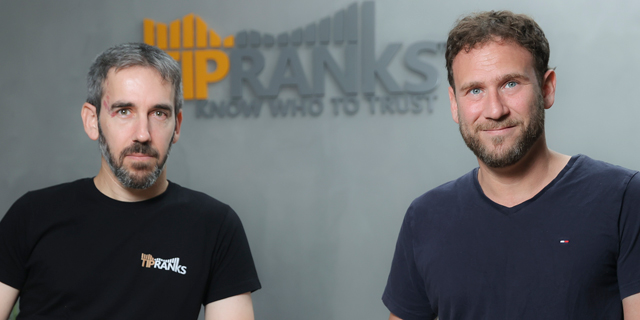 Gen-Xers, not Millennials were the main drivers of Wall Street frenzy, TipRanks data reveals
According to figures compiled by the trade analysis platform investors aged 35-55 are the largest holders of GME and AMC stock
While most of the credit, or blame, for the recent
Reddit-driven stock market rally
in companies like GameStop or AMC went to young investors, figures released Thursday by Israeli-founded trade analysis platform TipRanks found that it was Gen-Xers, aged 35-55 who increased their shares in the companies the most. The study, which was based on 678,000 investors who linked their investment portfolios to Tipranks, found that the number of GME stockholders between the ages of 35 and 55 climbed by 215% throughout January and they now make up 45% of total investors in the stock. The number of investors aged 35 and below also grew, but by a more modest 142%, giving them control of 40% of the shares of the company which at its peak was being traded up 3,400%.
was reported
that TipRanks is eyeing a $250 million IPO on the Tel Aviv Stock Exchange Singapore-based Prytek invested $12 million in TipRanks last August through a secondary purchase of stock from the company's existing investors and founders, completing a $15 million stock purchase after investing $3 million in TipRanks in 2018.
Most of the stock in the deal was acquired from angel investors and the founders, as well as from the employees. Among the well-known angels who invested in the company is Elliot Spitzer, the former District Attorney for the State of New York, who remained on as an investor.