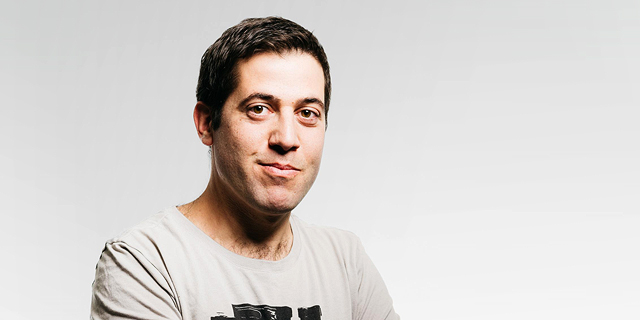 "Cloud security is the biggest revolution the sector has undergone over the past two decades"
CTO of cybersecurity startup Wiz, Ami Luttwak, is confident Israel will remain a cyber powerhouse and believes we have only seen the tip of the iceberg of cloud security's potential
Sophie Shulman
|
21:34 15.02.2021
"The cybersecurity market is on fire, and that can be felt especially here in Israel because the country is a center of excellence and there are many amazing R&D centers here," Ami Luttwak, co-founder and CTO of Wiz, said in an interview during Calcalist's Cyber Conference. "This trend is going to continue as the threats aren't going anywhere. It is nice to see Israel stand out and we must preserve this. It's fun to see many Israeli startups in cybersecurity. There are always one or two Israeli startups in any new cyber sector." Even though the market is on fire, how do you explain raising $100 million in a series A funding round? Is it due to the reputation that you, CEO Assaf Rappaport, VP Product Yinon Costica and VP R&D Roy Reznik earned following the sale of Adallom to Microsoft for $320 million in 2015 or perhaps it is something else? "We have developed a solution that fills a massive void in the market. As soon as you have a product like this in the cloud security sector, which is used by almost every company in the world today, everything changes. Cloud security is the biggest revolution security organizations have undergone over the past two decades. It isn't just a question of moving a server from one location to another. The technological complexity is far greater. There are hundreds of technologies that are always changing."