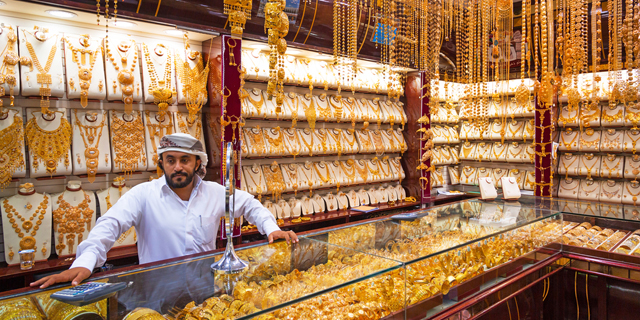 Which company is targeting $300 million in a SPAC and are we in the midst of a fintech gold rush?
CTech Daily Roundup: Wix.com revenues neared $1 billion in 2020, company ups 2021 outlook
Fundbox targeting $300 million raise at a $1.5 billion valuation via Wall Street SPAC. The fintech company that blossomed during the Covid-19 crisis is in talks with a shelf company to join the growing list of Israeli firms going down the SPAC route. Read more
Oribi raises $15.5 million for its Google Analytics-alternative. The company collects user behavior data on internet sites, and has been chosen to collaborate with Facebook. Funds to be used to accelerate growth and recruit additional employees. Read more
Read more
Sheba and Inspira Technologies implement respiratory treatment for Covid-19 patients. Sheba Medical Center partners with Inspira Technologies to test a revolutionary respiratory treatment that aids in blood oxygenation for severely ill Covid patients. Read more
SPAC headed by former Stratasys CEO raises $100 million. Moringa Acquisition, Israel's second SPAC, aims to merge with an early stage tech company.
Read more
Israeli billboards shout: Looking for local high tech talent! Rapyd launched a wide scale campaign on billboards across central Israel looking to recruit high tech talent. "People don't realize how expensive it is to recruit employees," says CEO. Read more
IAI unveils MegaPOP, its new electro-optical surveillance system. The multi-sensor camera offers solutions for marine or land border control and other surveillance missions.
Read more
Analysis | Massive funding, huge IPOs and sky-rocketing valuations: Welcome to the fintech gold rush. From September 2020 until January 2021, the local fintech sector recorded $1.4 billion in funding, making up 24% of all tech investments over that period. Read more
REE Automotive opens UK-based engineering Center of Excellence. The new center will prepare for mass production and is expected to receive a $92 million investment over three years, creating 200 jobs. Read more
DoiT International acquires Israel-based ProdOps.io to combine cloud services. The acquisition will also see the departure of ProdOps Co-Founder and CEO, Viki Slavin.
Read more
Opinion | The boy's club mentality of VCs has got to go. It is time for VCs to break out from bro-culture and encourage diversity beyond mere lip-service.
Read more
HR Post Covid | The world is no longer 'one size fits all,' according to Binah.AI. Covid-19 brought on a bunch of new tools and habits - it's time for companies to embrace personalization for their employees. Read more
Opinion | Flying with your eyes closed. The coming year is a rare opportunity for smart airlines to upgrade their technology systems, writes Roi Cohen, CEO of Fetcherr.
Read more