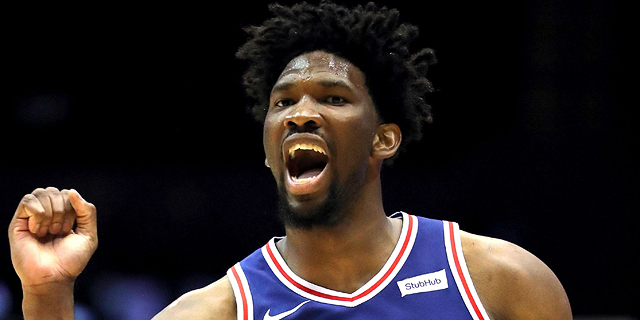 Who was worn down by the nature of the corporate beast and why is Israel failing on the working from home front?
CTech Daily Roundup: Israel and U.S. to develop Arrow-4 ballistic missile shield
Waze CEO on his decision to leave Google: "I was just worn down by the nature of the beast." The CEO shares a personal and critical post about what led him to leave the world of Corp-Tech behind.
Read more
Israel and U.S. to develop Arrow-4 ballistic missile shield. Israel Aerospace Industries to serve as prime contractor alongside Elbit Systems and Boeing.
Read more
Read more
Interview | Data can only take you so far in sports, says 76ers owner. "Sport is a great teacher. There are winners and losers in sport, and there is a lot to learn from losing," noted Josh Harris, owner of the Sixers, as well as the NHL's Devils and Crystal Palace of the EPL.
Read more
Qualitest acquires QA Infotech, an Indian-based quality assurance company. The acquisition will add approximately 1,000 new employees to Qualitest's workforce.
Read more
Proof in the numbers: Israeli HMO reinforces Covid-19 vaccine efficacy findings by Pfizer. Only 608 people out of a total 602,000 had tested positive for Covid-19 more than a week after receiving second dose. Read more
HR Post Covid | To keep creativity alive, Lightricks initiated its 'Creativity Festival'. It can be hard to be creative when working from home during a year-long pandemic. Here's how Lightricks inspired its staff. Read more
Blue White Robotics plows ahead with new autonomous tractor. The Israeli company is advancing the agtech sector with its 'Robot-as-a-service' for farm vehicles.
Read more
How to solve the problem of piracy in sports broadcasts? According to data from Infront Lab, about 39% of the global OTT market is "pirated," with lockdowns during the Covid-19 pandemic boosting the phenomenon. Read more