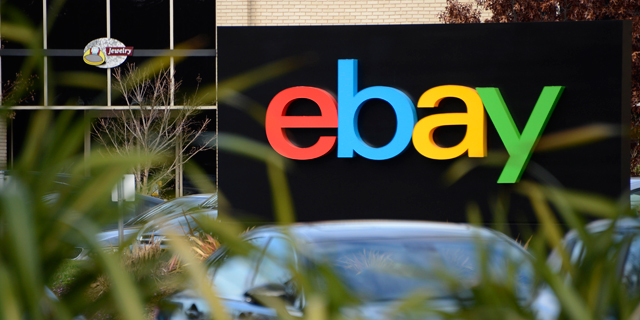 Which Israeli insurtech company has reached a $4 billion valuation and who sees Israel as a strategic location for talent?
CTech Daily Roundup: IAI and Matrix collaborate on AI development center focussed on Automated Target Detection in battlefields
Next Insurance doubles value in five months, targeting new funding at $4 billion valuation. The Israeli insurtech company is currently
conducting a roadshow for investors in the U.S. and is aiming to raise at least $250 million. Read more
Google's investment arm leads $25 million round in AI baby monitor startup Nanit. The Israeli company has seen its user base double over
the past year and year-over-year revenue grow by over 130%. Read more
battlefields and be implemented into IAI's satellite, space, defense, assault, and other systems. Read more
Interview | Bringging it home: The Israeli company giving brands the tools to compete with Amazon. The on-demand delivery management
company experienced accelerated growth last year and began 2021 with a partnership with Uber. Read more
Doral to establish NIS 50 million Energy-Tech Investment fund. The solar energy group, which earned 32% from its previous investment in
Phinergy will focus on early stage companies. Read more
Fashion retail giant Fox launches tech accelerator. Fox Labs to seek out startups to invest in and partner with and to leverage solutions
through the chain's 800 stores. Read more
HR Post Covid | eBay: "We see Israel as a strategic location for talent." The online shopping giant may have 13,000 employees around
the world, but what value did the Israel unit bring during a global pandemic? Read more
Israeli fintech company Green Invoice secures first investment from Fortissimo Capital Management. The company, which has been
bootstrapped for the past 10 years, aims to double its workforce and break into the European market. Read more
IBM bids goodbye to Watson Health, its interactive AI system. Last year, the division made less than $1 billion and was considered unprofitable. IBM's new CEO Arvind Krishna, has decided to put the focus back on more traditional areas like enterprise computing and the cloud, and anything unrelated is in danger of shutting down.
Read more
Israeli pharmaceutical company Galmed raises $18 million during trial of its main product. The Nasdaq-traded company has developed a drug to
treat fatty liver. Read more
Israeli defense companies grounded, can't attend UAE weapons expo following court ruling. Companies' booths at annual IDEX conference
stand empty after a judge refused to overrule a government committee forbidding reps from traveling. Read more
Calling2Scale post-acceleration program invites Israelis and Europeans to solve global problems. Through the Calling2Scale boot camp,
Israelis and Europeans will work on scaling their startups in Renewable Energy, Waste Management and Recycling, and Health. Read more