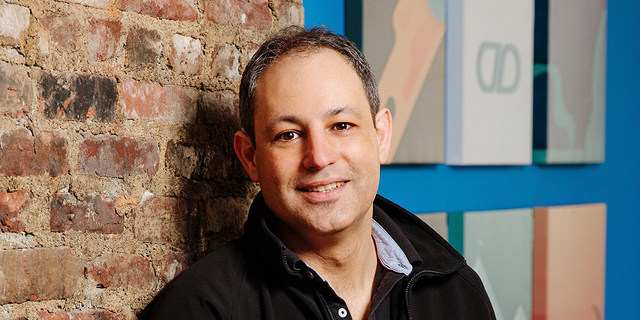 Medisafe raises $30 million in Series C led by pharma giant Sanofi
The company expanded its platform in 2020 with the launch of Medisafe Care Connector, which digitally connects patients and doctors
Meir Orbach
|
15:03 25.02.2021
Israeli digital health startup Medisafe announced on Thursday the completion of a $30 million series C funding round led by Sanofi Ventures, the investment arm of one of the world's three leading pharmaceutical companies. The round was co-led by venture capital fund ALIVE Israel Healthtech Fund and included participation by Leumi Partners, Israeli insurance company Menora Mivtachim, the UK-based CBG Group, as well as existing investors Pitango HealthTech, Merck Ventures, 7Wire Octopus Ventures, lool Ventures and OurCrowd. Co-founder of Zebra Medical Vision and angel investor Eyal Gura also invested in the round. Medisafe had previously raised just $25 million since it was founded in 2012. The company currently employs around 50 people in Israel and the U.S.
"We had been following Medisafe and witnessed its massive success as the health industry accelerated its usage of digital solutions," said Klein.
Medisafe has developed a platform to manage medicine and has over seven million registered users. The company expanded its platform in 2020 with the launch of Medisafe Care Connector, which digitally connects patients and doctors. "This investment will allow Medisafe to expand its holistic patient journey management solution and affect the behavior of the patient and the quality of the treatment," added Shor. "The future model of supporting patients isn't just digital but is customized to enhance the human connection."