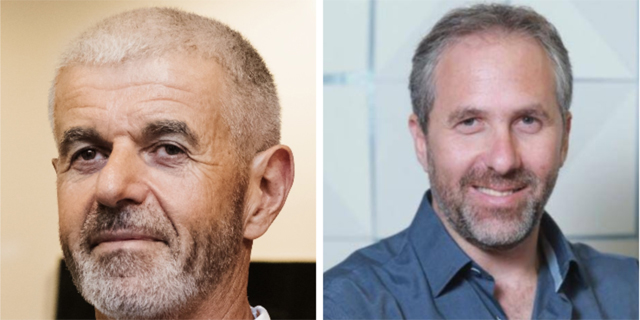 New public partnership Unic-Tech eyes TASE IPO, offering investments in private unicorns
This marks the first time in Israel that there will be a public partnership for investing in the global secondary market
James Spiro
|
15:03 01.03.2021
Israeli partnership Unic-Tech, which specializes in investing in unicorn companies, has filed a draft prospectus with the Tel Aviv Stock Exchange for its initial public offering (IPO). The Partnership will provide an opportunity to invest in unicorn companies - those valued at more than $1 billion - from Silicon Valley prior to their listing or M&A. It marks the first time such access has been available in Israel.
Unic-Tech was established by Together Investments, a company specializing in investments within Israel and foreign hi-tech companies across various stages, and The Elephant, a company active in secondary markets where private shareholders can offer their shares of late-stage tech companies.
As well as the partnership, Together Investments and The Elephant have also launched a private equity fund to invest in pre-IPO unicorn companies, called Together Unicorn 1. It has so far seen a return in investments in companies such as Palantir, 23andMe, and SoFi.
Unic-Tech is managed by Avi Geffen, Shuki (Yehoshua) Cohen Sharet, CPA, and Chaim Schiff, who serve as CEO, Chairman, and Vice-Chairman respectively. Each has experience in tech companies, the international secondary market, and the acquisition of shares from private shareholders. The partnership has already entered agreements for the purchase of shares in six unicorn companies. Leumi Partners is underwriting the offering.