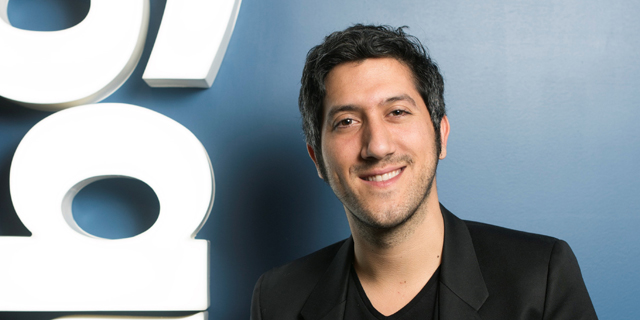 Taboola extends long-term collaboration with Yedioth Ahronoth Group
Calcalist to be added to Taboola's list of publishers, enabling content to reach wider audiences
Taboola and Calcalist have signed a long-term partnership agreement as part of the extension of the content recommendations platform's strategic collaboration with the Yedioth Ahronoth Group and Ynet for three more years.
The expansion of joint activities and adding Calcalist to Taboola's list of publishers comes on the heels of four years of close partnership with the Yedioth Ahronoth group, Calcalist's parent company, during which Taboolla's platform offered content recommendations to millions of monthly users.
Taboola's AI-based technology will help Calcalist increase its user base and generate substantial income from sponsored content and video advertising while providing its readers with an optimized quality content experience.
"I am very excited to be expanding our partnership with the Yedioth Ahronoth Group and carrying on Taboola's long-term investment in Israel," Tabolla's founder and CEO Adam Singolda said. "We are taking Taboola public and in a recent interview with Calcalist, I said that now, 13 years after founding Taboola, I feel like this is our Bar-Mitzvah. I am proud that with the help of this partnership, we can enrich Calcalist's readers' user experience and make additional content with added value accessible to them."