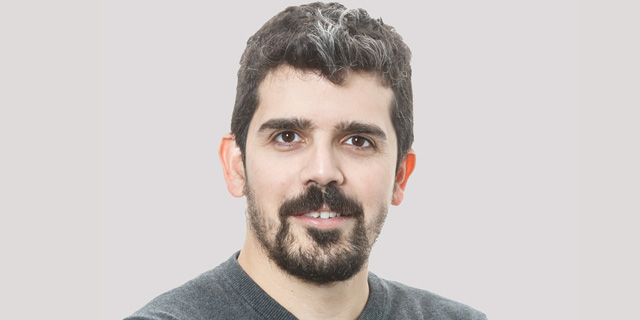 Israeli cybersecurity platform Cynet raises $40 million series C
Cynet offers a cyber threat detection and response platform marketed primarily to small and medium-sized enterprises and according to the company, it multiplied its valuation several times over in its latest round
Meir Orbach
|
15:00 10.03.2021
Israeli cybersecurity company Cynet has announced the completion of a $40 million series C funding round. Greenfield Partners led the round, which also included existing backers Northwest Venture Partners, Vintage Investments Partners, BlueRed Partners and Deutsche Telekom. Cynet took its total funding to date to $78 million and according to the company, it multiplied its valuation several times over in its latest round.
Cynet offers a cyber threat detection and response platform marketed primarily to small and medium-sized enterprises. Its vision is to make breach protection within reach for any organization, regardless of its size and security skills. The company's solution is based on three core capabilities: combining a large number of technological capabilities that together allow the detection and prevention of a wide variety of cyberattacks, automation capabilities that autonomously investigate every threat or attack on the organization and then removes the threat independently, and a security operation center team that monitors organizations' internal networks around the clock to ensure no attack is carried out and to offer support to clients if the need arises.
"There are currently many security products that an organization requires and they all cost a lot of money, demand very expensive maintenance and are difficult to combine," Cynet co-founder and CEO Eyal Gruner told Calcalist. "We have developed a platform that combines multiple security products. We have added to our platform automation capabilities that allow it to respond to any attack and investigate it. Most of our clients have between 1,000 and 5,000 users."
Cynet employs 180 people in Israel, U.S. and Western Europe, with 100 of them being based out of Tel Aviv and Rishon Lezion. "We have sales of tens of millions of dollars," said Gruner. "We have 330 clients worldwide and are growing quickly. We have 40 employees in our Boston office which only had four employees a year ago. We have 30 openings for developers in Rishon Lezion and Tel Aviv."