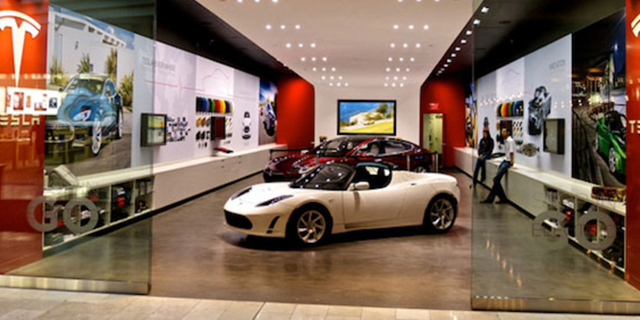 Which Israeli gaming company found a home in Roblox and why has Tesla raised its prices in Israel?
CTech Daily Roundup: With the cloud blocking its horizon, Check Point is facing its moment of truth
With the cloud blocking its horizon, Check Point is facing its moment of truth. Under Gil Shwed's conservative leadership, the Israeli cybersecurity giant didn't capitalize fast enough on the cloud, leaving it to face some hard decisions.
Read more
Israel's Sight Diagnostics' Sight OLO deployed at Oxford University's John Radcliffe Hospital. The company delivers Full Blood Count results in minutes for the testing of Covid-19. Read more
Israel-based retrain.ai completes $9 million series A. The talent intelligence platform provider was founded by Kaltura co-founder Shay David; secures new capital only four months after its seed round. Read more
Interview | The world's most prolific creative designer these days is a made-in-Israel robot. Using a machine learning algorithm, Tailor Brands is able to provide branding services to millions of microbusinesses and solopreneurs. Read more
Israel's vaccination drive gets spoofed by South Park. Long-running animated series recognizes Israel for its successful campaign but knocks its closed-border policies. Read more
HR Post Covid | "A whole new type of HR communication had to be invented," says BreezoMeter. Covid-19 brought many changes for companies across the world, especially in the HR departments that focus on communication and wellbeing.
Read more
Israeli Novolog Group invests in German telemedicine provider medflex. Medflex is rapidly becoming one of Germany's leading telemedicine providers, experts expect the field to become a $68 billion industry by 2025.
Read more
Israeli gaming company Toya found a home in the Roblox community. When it comes to the kids-orientated gaming giant's platform, user-generated content takes on a fluid meaning. Read more
IAI and UAE's EDGE reveal first-ever open strategic agreement to develop Counter-UAS solution. The new drone-busting system set to be tailored to desert conditions, capable of employing explosives, lasers, and electronic jamming. Read more
A month in Tesla raises the prices on its vehicles in Israel. About a month after Tesla introduced its vehicles into the Israeli market, it has decided to raise the price on its Model 3 version by thousands of shekels, reflecting aggressive import policies. Read more
Study reveals majority of Arabs are blind to Startup Nation. According to a report by PresenTense with the support of Citi Israel, the country's Arab population's high tech sector isn't as exposed due to geographical challenges and perceived prejudices. Read more