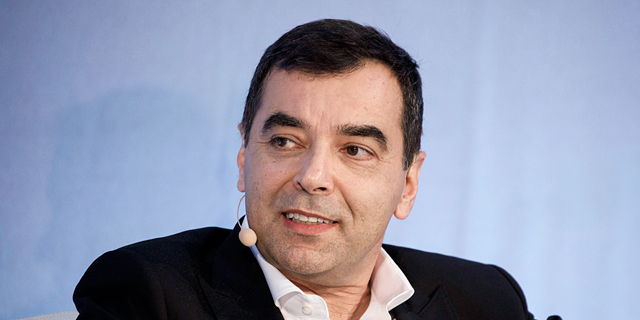 Amnon Shashua's Digital Bank initiates operations in pilot mode
The program will be expanded during the third quarter of 2021, and be available to the general public by the end of the year
Irit Avisar
|
16:11 14.03.2021
The Digital Bank owned by Prof. Amnon Shashua, the CEO of Mobileye, announced on Sunday that it will be launching its banking services pilot program, making it the first new bank to be established in Israel in 43 years. Three years ago Check Point co-founder Marius Nacht first launched the digital bank project, but resigned from the initiative in May, leaving Shashua as the controlling shareholder. Shashua at the time pledged to inject $60 million in equity into the bank.
Today, there is one digital bank in Israel, Bank Leumi's Pepper. Leumi has noted that Pepper has been a great success so far, although sources in the banking system said they don't feel as if it has truly shocked the market. The Digital Bank emphasizes that despite the fact that a digital bank already operates in Israel, they are still providing significant value since their company doesn't belong to any of the traditional banking groups and incorporates top-notch technology and innovation.
"Netflix killed Blockbuster, Spotify disrupted the music industry, and Tesla left Ford and Mitsubishi in the dust. The banking industry is one of the few that still hasn't undergone a revolution. Large and old brands that control the market with little competition all offer exactly the same products," Gal Bar-Dea, the Digital Bank's CEO said.