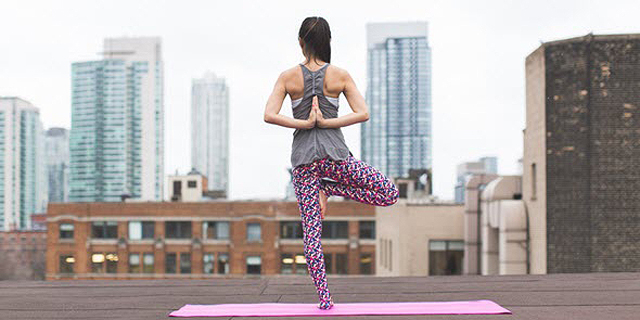 Who is heading for a $10 billion SPAC offering and will Israel's new Digital Bank manage to shake up the sector?
CTech Daily Roundup: EyeYon Medical raises $25 million for corneal implants
eToro heading for $10 billion SPAC offering in coming weeks. The Israeli fintech company is looking to capitalize on its surging valuation by going public on Wall Street via a special purpose acquisition company.
Read more
Report: IronSource in talks to merge with SPAC at $10 billion valuation. The targeting company is Thoma Bravo, one of the largest and most active investment firms operating in the tech sector. Read more
Read more
Nemesysco's emotion-detecting voice technology to be put to use in UAE. The Israeli company signed an MoU to distribute its HR-geared tool in partnership with Spire Solutions.
Read more
Analysis | Will Israel's new Digital Bank manage to shake up the sector? Amnon Shashua plans to disrupt the banking world by offering new tech and lower prices, but it may not be enough.
Read more
Playtika launches specialized employee onboarding app. The user-friendly app helps candidates keep track of the different stages of their interviews, providing them with information ahead of each step in an interactive format.
Read more
What I learned from sports and how it helped me as a tech entrepreneur. Israeli tech entrepreneurs Adi Zamir, Gal Rimon, Ilan Peleg and Marc Gaffan discuss lessons from their days as athletes and call on the government and authorities to invest more in youth sports. Read more
Israeli truffle-growing startup secures $5 million from AP Partners. ILSAR uses advanced agtech to produce a fungus fit for fine restaurants around the globe. Read more
"Chronic tech labor shortage poses a risk to Israel's economy," state comptroller warns. Matanyahu Engelman cautions that if they are unable to find employees locally, tech companies will switch to outsourcing. Read more
People learn more about a workplace in the hallways than in interviews. During a year of working remotely, many companies were forced to improve their recruitment process through apps, video interviews, and built-in digital questionnaires, which have forever changed the way companies sort through.
Read more
HR Post Covid | Verbit's 'Buddy Program' hoped to make onboarding a little easier during Covid-19. It's not easy for new employees to join large companies when they spend months working from home - here's how Verbit tackled the challenge.
Read more
Meitav Dash acquires tax return automation platform Finupp for $1.5 million. The Israeli startup saw a boom in users following Covid-19 mass furloughs.
Read more
Round B | For startup managers, doing less often achieves far more. The Israeli tech scene cultivates a commando squad mentality of rushing ahead at all cost, but it's better to prioritize and focus on what matters. Read more