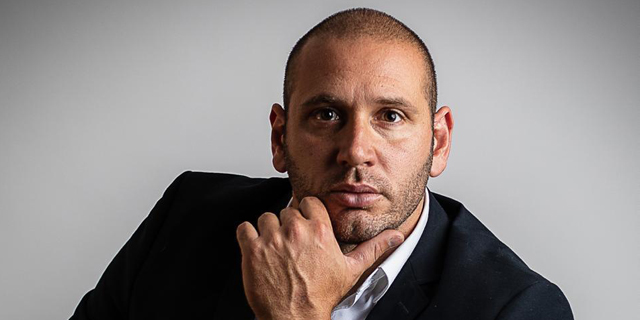 Opinion
Aggressive taxation is holding back crypto adoption in the Start-Up Nation
If Israel desires to become the ultimate tech-nation it has to offer a better taxation method for tech investors, including those in the crypto sector
Itay Mor
|
19:26 17.03.2021
The crypto world is back making headlines for all the right reasons, with Bitcoin recently crossing the $60,000 for the first time before slightly dipping in recent days. Bitcoin is the talk of the town once more. How much has it gone up? How much has it gone down? The world, people and governments now understand - Bitcoin is here to stay. But despite the international buzz around Bitcoin, our Start-Up Nation still looks at Bitcoin not as a currency but as a source of profit and as a taxable asset. It is a very different story in other countries.
Germany, for example, offers a unique take on taxing digital currencies. Unlike most other countries, it regards Bitcoin as private money, as opposed to a currency, commodity, or stock.
But what about Israel? Since crypto is taxed as assets, they are subject to capital gains tax at a rate of 25%. In some cases, where the income from the purchase and sale of virtual currencies reaches sums qualifying to be a business, the taxation is different. If Israel desires to become the ultimate tech-nation it has to offer a better taxation method for tech investors, including those in the crypto sector. For now, Israel is losing billions in its aggressive taxation on this sector, and crypto investors are taking their fortune elsewhere.
Adv. Itay Mor is the chairman of Over the Rainbow - the Zionist movement in Portugal