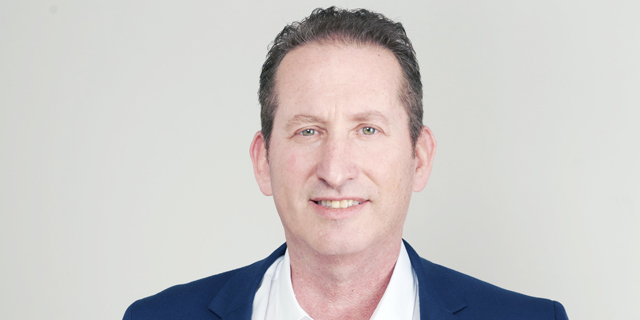 Israel's RevitalVision expands its vision technology to U.S and Europe
The technology can help young children and adults with lazy eye by stimulating the brain's visual cortex
James Spiro
|
14:24 21.03.2021
Israeli vision training company is preparing its launch into American and European markets to help amblyopic adults - those with lazy eyes. RevitalVision's technology improves vision without the need for invasive surgery by stimulating the brain's visual cortex via a web application.
There are hundreds of millions of people around the world who suffer from a variety of visual impairments, stemming from basic shortsightedness to complete blindness. According to RevitalVision, its alternative solution for the treatment of lazy eyes is FDA-approved and can improve the sight of amblyopic adults, who make up 3% of the population.
While those who suffer from visual impairments can get access to corrections such as spectacles or medicine, this is a solely optical solution and there is little research into treatment that focuses on the brain itself - the area in which the visual information is processed. Yahav claimed that following tests with RevitalVision technology, users have had new driver's licenses granted when previously rejected, and "several candidates" who failed the vision test for Israel's IDF pilot course have since passed and been admitted to the course.