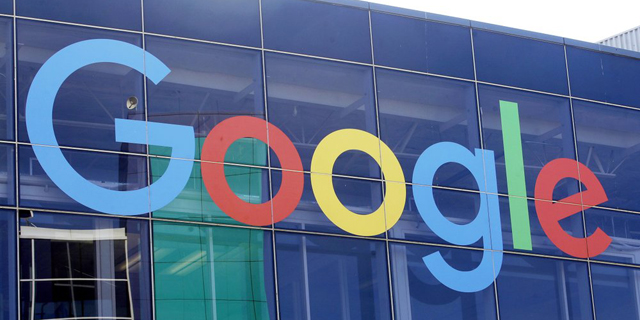 Gmail, Chrome, other Android apps crash, Google fixes problem after seven hours
The problem was caused by a system component called Android System WebView that lets Android apps display web content
Many Android users were hit on Tuesday by a stream of notifications informing them that numerous Google applications, including Gmail, have crashed. The affected apps also included Google Pay and Google Chrome. The matter, that has now been fixed, had lasted for around seven hours and was due to a system component called Android System WebView that lets Android apps display web content.
In order to fix the matter, Google requested that users update Android System WebView and Google Chrome to the latest version. "The problem with Gmail has been resolved. We apologize for the inconvenience and thank you for your patience and continued support," Google posted on the official Google Workspace status page. "Please rest assured that system reliability is a top priority at Google, and we are making continuous improvements to make our systems better.
"Updating Android System WebView and Google Chrome via Google Play should now resolve the issue for all users."
In December of last year, millions of people were affected by what appeared to be a global outage for a collection of Google's products and services. Gmail, Google Drive, Hangouts, and YouTube were all down. It is unknown what had caused the outage but it lasted for at least 40 minutes.