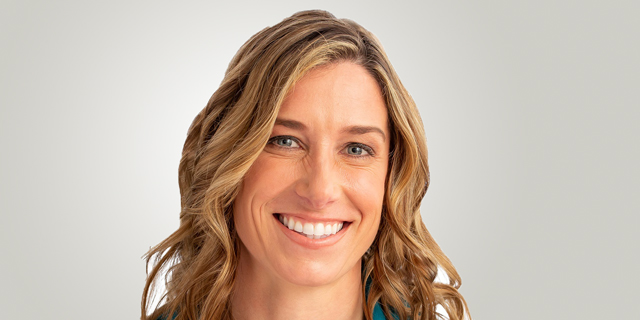 Opinion
Tips for women eyeing the AI industry
"Women should be fearless in their pursuit and don't get discouraged if they're the only woman in the room," writes Ashley Kramer, Chief Product & Marketing Officer for Sisense
Ashley Kramer
|
11:02 24.03.2021
The global pandemic that took the whole world by storm the past year, has had a varying impact on different tech sectors, but for Artificial Intelligence, the demand for more experts and professionals in the industry is expected to boom. In fact, according to recent research from International Data Corporation, the AI jobs market is expected to see a growth of up to 16% in the next year.
But much like the technology industry overall, there is a gender gap in AI, with recent data from the World Economic Forum's 2020 Global Gender Gap Report, suggesting as few as 26% of the AI industry being made up of women. If we combine the gender gap with the growing jobs market in AI, we get a window of opportunity for women looking to start a career in tech or change pathways in their already established tech careers.
It's a known fact that AI suffers from a gender bias problem, and the products and services being created sometimes display inherently gender bias properties. For this reason, the opportunity and necessity for women to work in AI is right. To solve the gender bias problem current AI products are displaying, the teams of people creating them need to be reflective of humankind where there's diversity.
One of the first things I believe would attract more women to this sector is offering them exposure to this industry, even as early as elementary, or high school. There are some cool things going on within AI, but too often women don't think they are qualified because they discovered it later on. Training programs are important but visibility and supporting passion for this industry is a required first step.
Additionally, women should be fearless in their pursuit and don't get discouraged if they're the only woman in the room. Also, women should never stop learning to stay competitive and thrive in a fast-paced industry. By keeping skills sharp, we can strengthen both our confidence and credibility.
Women should also reach out to other leaders in the industry and seek out a mentor to be a sounding board based on their experience. I believe it's important to share your knowledge and support the next set of leaders on their way up through mentoring. For example, I never turn down opportunities to speak at events such as Girls Who Code and universities.
Don't be afraid to try something new!
Ashley Kramer is the Chief Product & Marketing Officer for Sisense