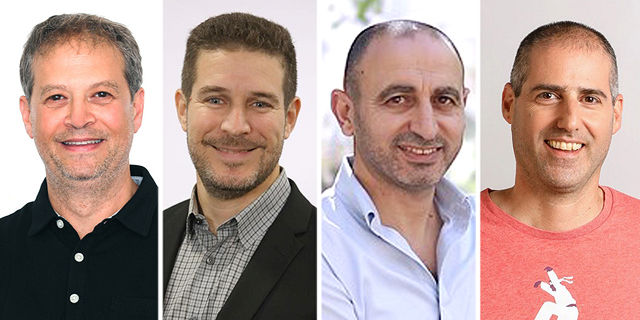 Just as flights were grounded, Israel's tech sector recalibrated and took off
The rapid response to the pandemic reality was the key to Israeli tech's record year
Allon Sinai
|
13:02 18.05.2021
"The partner who executed the investment and is now a director on my board is someone I have never met face-to-face. It is so weird. We have built this connection following this intense process, even though we have never met. This is someone who is significant in my life, and this is a crazy situation," said Gil Pekelman, CEO and co-founder of Israeli IT management startup Atera, summarizing in a few sentences the incredible and unusual year experienced by venture capital funds and startups alike.
The Covid-19 pandemic shook up the world in almost every way possible. The tech sector was no exception, with the relationship between VCs and startups also undergoing significant changes.
There were, of course, also plenty of difficulties created by the remoteness brought about by the pandemic. "I think there will be far less traveling in the future. Some things will continue to be done over Zoom and we also saw in the past year that we can guide clients in technological matters over Zoom rather than travel to their site the way we used to. Having said that, this isn't a perfect solution. Trying to pitch to an investor for the first time over Zoom is very problematic, especially in sectors like deep tech when you need to go into technological detail and break down the complexity of the ecosystem. Zoom will definitely reduce the number of in-person meetings, but it won't replace them completely," noted Taha.