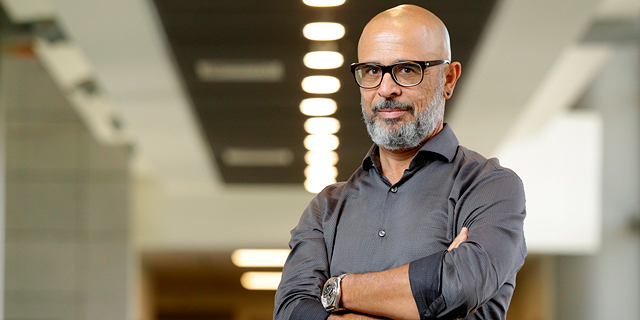 Partner TV becomes first Israeli provider to offer its customers access to Amazon Prime
CEO Isaac Benbenisti says the move strengthens Partner TV's position as a super-aggregator of content
Elihay Vidal
|
14:40 30.03.2021
Israel-based OTT content provider Partner TV announced on Tuesday that it had entered into a partnership agreement with Amazon enabling its clients to purchase Amazon Prime Video streaming services as part of their broadcast bundle and with a single billing invoice. The move comes on the heels of Partner TV being the first OTT television platform to support the Amazon Prime Video app on its Android-based set-top-box.
Partner TV is the sole Israeli television service to offer Amazon Prime Video content alongside its own channel bundle and VOD service, as well as Netflix streaming, all on a single bill.
Partner TV customers can sign up for the six-month Amazon Prime Video offer via Partner's set-top-box (STB), website, or call center and start enjoying popular movies and TV series, including award-winning Amazon Originals, immediately. After the promotional period, customers will be charged NIS 19.9 per month ($6) on their Partner bill. Partner TV customers can watch Prime Video at home on their Partner TV STB or on the go with the Prime Video app on compatible smartphones, tablets, and more.
"We are excited about strengthening our entertainment offer for our customers by being the first TV provider in Israel to offer all new and existing customers six months of Amazon Prime Video," Isaac Benbenisti, Partner Communications' CEO, said. "Partner's launch of Amazon Prime Video on Israeli viewers' STB and the availability of content with Hebrew translation strengthens Partner TV's position as a super-aggregator of content."
"After months of close work with the Amazon team, we are happy to further enrich the viewing experience of Partne tV customers. This is another step in our mission to break down the divide between multichannel television and streaming services, as more and more people become accustomed to the convenience of watching live broadcasts, international streaming services, and catch-up viewing, all via a single device," said Liran Dan, Partner TV's VP of Strategy and Business Development.