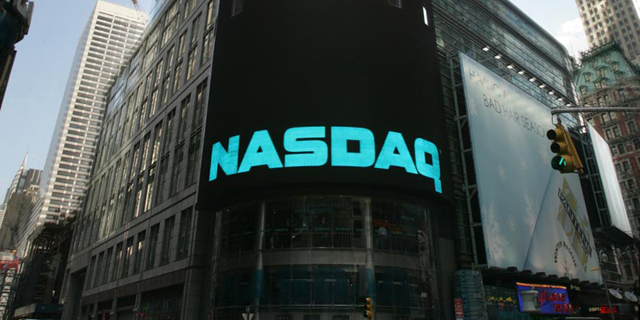 Analysis
Is Israeli tech companies' Wall Street heyday coming to an end?
Investors are no longer flocking to everything that smells of tech; some companies may have to alter their IPO plans
Sophie Shulman
|
11:22 04.04.2021
The U.S. IPO market hasn't shut down, it has just become pickier. Israeli companies, or those that are associated with Israelis, were among those to first feel the impact of the shift by American investors, but they are not the only ones. Video creation and distribution company Kaltura Inc. was forced to postpone its IPO, in which it planned to raise $350 million at a $2 billion valuation to an unknown date, while real estate platform Compass, founded by Ori Allon, had to cut its issuance by half, from $900 million to nearly $450 million, though its shares spiked by 20% on the first day of trading, which put its valuation at $7.5 million. Meanwhile, online learning startup Coursera, which counts Israeli scientist Daphne Koller among its founders, was able to raise $520 million as planned and ended its first trading day up 36% to hit a $6 billion valuation. After several volatile weeks for tech stocks, with the Nasdaq index falling by 4.3% from its mid-February high, investors are no longer flocking with the same levels of enthusiasm towards anything that has a whiff of tech. Deliveroo, which experienced the biggest IPO of the decade on the London Stock Exchange, ended up becoming the worst in the UK's history with its stock falling by 26% on the first day of trading. Despite it taking place in London, Deliveroo's IPO made people in Wall Street take notice too since one of its largest shareholders is Amazon, which purchased a 16% holding in the company two years ago.