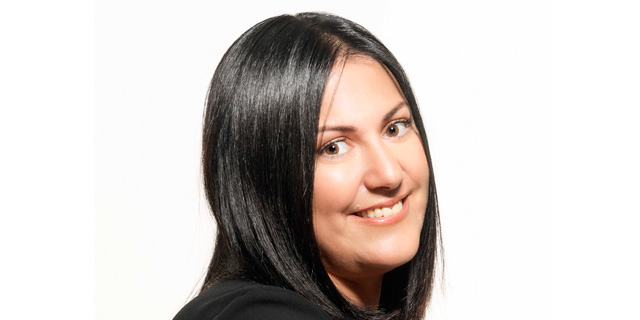 Techstars TLV 2021 kicks off new cohort highlighting emerging companies post-Covid-19
It is the second time that Techstars is hosting an accelerator program dedicated to Israel
James Spiro
|
16:55 04.04.2021
Techstars, the global network helping to accelerate innovation through collaboration, has announced its new Tel Aviv accelerator program for 2021. The 13-week program started today and includes a hand-picked selection of startups in a variety of sectors. As well as their participation, they will also receive a $120,000 investment and access to the Techstars global network of industry leaders and investors.
"I am excited to start the second Techstars accelerator in Israel," said Hilla Ovil-Brenner, Managing Director of Techstars Tel Aviv. "After carefully choosing the cohort participants from numerous applications of intriguing technology companies, we look forward to working with them on realizing their potential to become the next industry leaders. Techstars will offer them 13 weeks of challenges, compelling experiences, professional know-how, and most importantly, a giant leap forward in their respective fields."
Heex Technologies - a Paris-based collaboration software tool focussing on Smart Data management in autonomous driving

Keese - a finance organizer for multinationals around the world
Snapland - an AI engine that provides real estate professions with analyzed data and predictive analytics
IndieFlow - a workflow management platform for the music industry.
It's July - a community-based travel platform for families, harnessing the power of local knowledge to create a personalized end-to-end solution
Immagnify - an automator of lead sourcing for sales teams
MakeTuto - a tool to help companies create step-by-step interactive tutorials teaching their customers how to use their products
Gorilla Link - an IoT satellite access platform meant to enable system integrates to implement solutions for customers' specific IoT needs
3Chron - a tool to help people communicate naturally online using 3D videos.
Radd - a video-based eCommerce experience to connect online customers with their desired products

Techstars' Tel Aviv program is one of 60 around the world, with other cities including Toronto, London, Singapore, and New York. This year marks the second time that Techstars will be running a cohort in, and dedicated to, the startups in Israel, but the organization has had a presence in the country for four years.