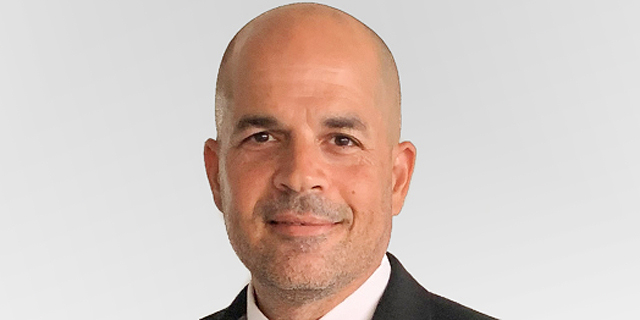 Appointments
The Floor appoints Tsafrir Attar as Chief Technology Officer
Attar will help propel the platform to its next stage of growth, expanding its global foothold
James Spiro
|
17:30 26.04.2021
The Floor, which has developed an AI-driven platform to help banks streamline and optimize their vendor stack, has announced that it has appointed Tsafrir Attar as Chief Technology Officer. The news comes shortly after the appointment of Elisha Weisel, a former Goldman Sachs CIO and son of Ellie Wiesel, as chairman.
"The Floor is redefining the way financial services organizations work with technology providers to make the adoption of new technologies a simpler and quicker process," said Attar. "I look forward to helping accelerate and scale The Floor's overarching technology strategy and further drive the company's ability to support banks in finding solutions to their business challenges to remain competitive amid growing demands from customers, regulators and shareholders."
Before joining The Floor, Attar was in executive roles at Citigroup and most recently was Vice President of Digitization at Surecomp. Leading the digital overhaul process for the financial software firm. Currently, he serves as a mentor for fintech and other enterprise technology startups around the world.
"We are incredibly proud to welcome Tsafrir - an expert in banking and technology - to our growing team," added Avi Cohen, CEO and co-founder of The Floor. "Tsafrir's wealth of experience and knowledge is invaluable, particularly as Covid-19 has accelerated our production timelines to meet heightened demand by the global banking industry, enabling them to remain competitive and increasingly efficient." The Floor's SaaS platform leverages financial and software product utilization data, allowing banks to optimize the use of their existing solutions while reducing redundancies from the vendor. It is used by almost 20% of Tier-1 global banks, including SMBC, Santander, Intesa Sanpaolo, among others.