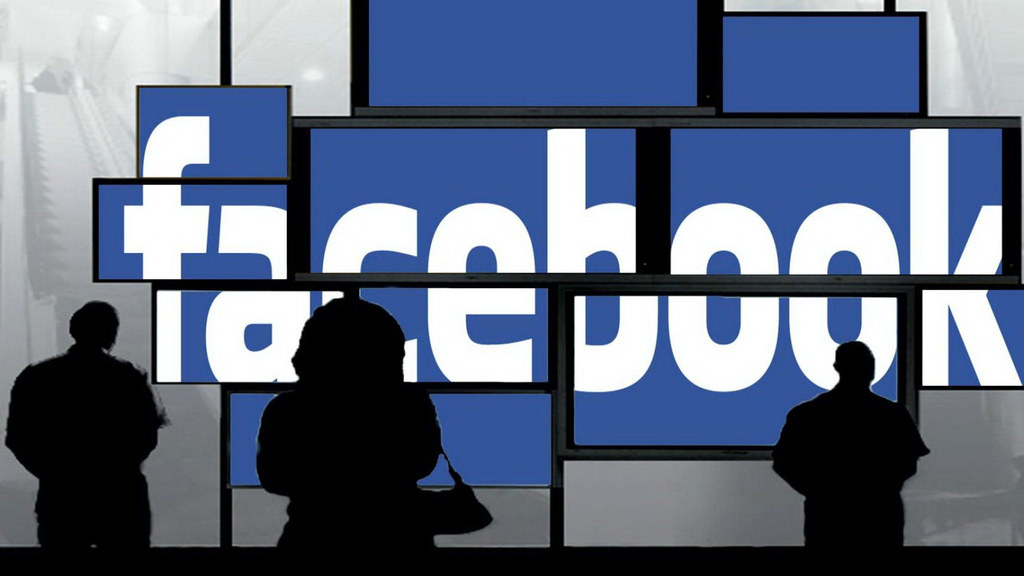 Which Israeli company was acquired by Cisco for $100 million and who raised $55 million?
CTech Daily Roundup: Israel's Verbit acquires U.S. caption company VITAC for $50 million
Cisco to acquire Israeli startup Sedona for an estimated $100 million. Sedona's integration into Cisco's platform creates the world's first system, which transforms a multi-layered, multi-producer infrastructure into a single network controlled by a central controller.
Read more
Israel's Verbit acquires U.S. caption company VITAC for $50 million. VITAC specializes in real-time transcription, with its clients including the biggest broadcasters in the world and most of the leading cable networks in the U.S.
Read more
Fintech startup Lili raises $55 million series B. The Israeli company has doubled its number of clients to 200,000 over the past six months and took its total funding raised over the past year to $80 million. Read more
Facebook could face fine after failing to report mergers in Israel. Israel's Competition Authority announced that it is considering imposing approximately $1.8 million in financial sanctions on Facebook, pending a hearing.
Read more
Interview | The Israeli scientist who is bringing Google's Moonshot Lab to Tel-Aviv. Google is setting up its "radical" lab outside the U.S. for the first time, and the project's Head of Strategy Dr. Adi Aron Gilat, is moving back to Israel to find the right people to join. Read more
All-star lineup of tech founders joins Qumra Capital mentorship program for growth phase entrepreneurs. "For years, the Israeli tech culture was ego-driven. The sentiment was that everybody knew everything and didn't need any guidance. I am glad to see that this attitude is changing," said Micha Kaufman, CEO of Fiverr.
Read more
Cybersecurity startup Cycode raises $20 million from Insight Partners. The company plans to use the funds to accelerate growth in securing enterprise DevOps tools such as source control management systems, build systems and cloud infrastructure. Read more
Bank of Israel presents a glimpse at the 'digital shekel'. The bank published a model draft detailing a possible issuance of a "digital shekel," which will be transferred to the public by financial intermediaries, won't require an internet connection, and can be exchanged for actual cash. Read more
UltraSight raises $13 million, bringing AI guidance for cardiac ultrasounds anywhere. The company helps healthcare providers, even those not trained in sonography, to use ultrasound imaging. Read more
Pagaya training data scientists for deprived tech sector. The 16-week training program will take place in the company's offices in Tel Aviv.
Ronen Nir to no longer be involved in new Viola investments. Nir, a managing partner at the venture capital firm, will remain active with past investments. Read more