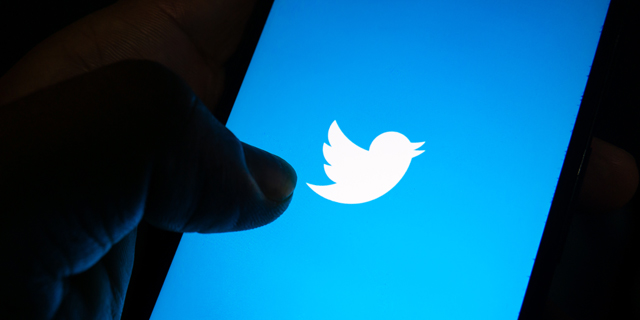 Which fintech company raised $50 million and who was acquired for $400 million?
CTech Daily Roundup: Ex-Salesforce execs raise an additional $20 million for insurtech startup Planck
Zero-trust security company Wandera acquired for $400 million. The cybersecurity company founded by brothers Roy and Eldar Tuvey has been bought by Jamf, a provider of Apple enterprise management solutions.
Read more
Fintech startup Stampli raises $50 million in series C. Stampli develops a complete AP automation platform that brings together accounts payable communications, documentation, and payments. Read more
Ex-Salesforce execs raise an additional $20 million for insurtech startup Planck. The Israeli company provides an AI-based data platform for commercial insurance and works with top U.S. insurance companies to increase premiums while reducing loss and expense ratios. Read more
SimilarWeb shares to hit NYSE today at company valuation of $1.8 billion. The Israeli company, which develops tools to analyze customer behavior online, is set to raise approximately $180 million.
Read more
Team8's VisibleRisk raises $25 million series A. The Israeli startup leverages Moody's expertise in risk measurement and Team8's expertise in cybersecurity technologies to develop next-generation methods for assessing and mitigating enterprise cyber risk. Read more
Japan's NTT Corporation opening innovation lab in Israel. The Fortune 100 company that generates $100 billion in annual sales and operates in 80 countries is hoping to collaborate with Israeli companies and academia to develop cutting-edge technologies in various fields. Read more
Opinion | The atrocities of Jack's Twitter. Bombs are falling on Israel and its enemies are tweeting celebrations - a far cry from the ban of the U.S president just four months ago.
Read more