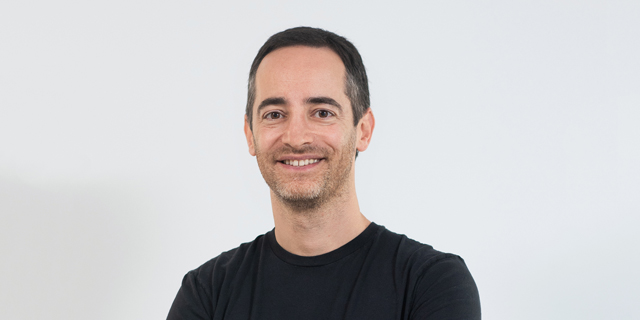 Opinion
Israeli resilience: That's how winning is done
Israel now has more publicly traded companies on Nasdaq than any other country in the world besides the US and China, and more startup tech unicorns than all of Europe combined
Barak Rabinowitz
|
10:14 24.05.2021
An international investor recently asked us how the situation is affecting the market in Israel? We believe the answer is the same for our startups as for Startup Nation. In a word, the answer is resilience.
Resilience is defined as the capacity to recover quickly from difficulties. Resilience is built into the DNA of this country. Just take a look at the Tel Aviv Stock Exchange (TASE) through the 2006 Israel-Hezbollah war, the 2014 Gaza conflict, the 2015-2016 wave of attacks across Israel, and the recent conflict. The fact is that the Israeli market is much more closely correlated to global markets than any local factors. It is currently outperforming the MSCI world index over the last week and is approaching record highs. Commenting on the TASE performance during the recent flare up, Chief Economist Jonathan Katz commented, "the market is saying, this conflict isn't a macro story."
Thankfully, a ceasefire has now been reached and we can all hope and pray it will be the last time. One thing we can be sure of is a highly disciplined, mission driven and resilient Israeli population and mindset to continue taking on the world's biggest challenges. To quote my personal hero Rocky Balboa: "It's not about how hard you hit. It's about how hard you can get hit and keep moving forward. That's how winning is done."
We learned how to defend Israel in the military; it's now on us to channel all this resilience and innovation into building economic bridges across the barriers to peace as well.
Barak Rabinowitz is a Managing Partner at F2 Venture Capital