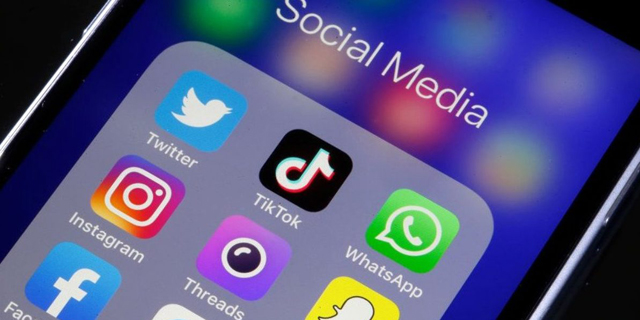 Analysis
Who gets to define incitement?
Israeli requests to remove online content spiked in the wake of the recent Israel-Gaza conflict. However, social media is showing a growing reluctance to comply. So who decides the boundaries of free speech?
Viki Auslender
|
14:42 27.05.2021
During the first 10 days of the recent Israel-Gaza conflict dubbed Operation Guardian of the Walls, the Israeli State Attorney's Office's cyber unit made more than 1,500 requests to remove content from social media websites stating homeland security and maintaining public order as the reason. According to the cyber unit's data, it is a 700% increase in the submission of such applications. This conduct vis-à-vis social media, where a state apparatus collects complaints from law enforcement and security agencies and officially submits requests for removal of content uploaded by users is unique to Israel with no parallel in the world.