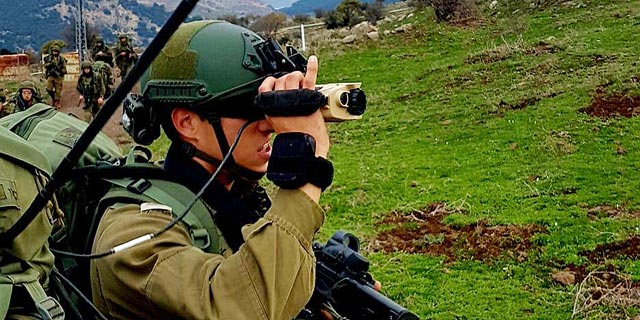 How much is pokerface worth and what's the inside story of Waze?
CTech Daily Roundup: Multifamily property management platforms are proptech's Amazon Alexa
Multifamily property management platforms are proptech's Amazon Alexa. Dovi Frances, Managing Partner of Group 11, speaks about disruption, the changing of the guard, and the loneliness pandemic on the back of leading $60 million investment in Israeli prop-tech company Venn.
Read more
Comunix closes $30 million series A funding to expand hit game Pokerface. A community of eight million users has emerged around the game developed by the Israeli startup, as people from across the globe look to create meaningful social connections online. Read more
DealHub raises $20 million to help take revenue amplification mainstream. "Yesterday's siloed sales tools no longer cut it in the new Work from Anywhere era," said Eyal Elbahary, CEO & Co-founder of DealHub.io. Read more
Elbit Systems awarded $80 million contract for AI-powered electrical-optical systems. The contract was awarded by a country in the Asia Pacific that has not been named.
Read more
The insider story of Waze. NFX General Partner Gigi Levy-Weiss talks with Noam Bardin about the early days at Waze, what makes data valuable and how do you combine humans and algorithms. Read more
Online donation platform offers a better way to do good. JGive is launching JGive Platinum, a donor-advised fund, which for the first time in Israel, allows organizations to maximize their charity.
Read more
Opinion | Goodbye cybersecurity, hello CalmTech: How Israeli tech is transforming mental wellness. New technologies created in the Startup Nation help relieve stress and build personal support. Read more