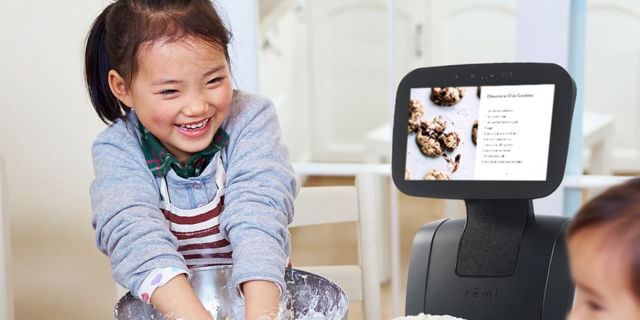 Who raised $250 million at a $7.25 valuation and which company added 3.1 million users in Q1 of 2021?
CTech Daily Roundup: Rapyd launches Venture Arm to boost fintech innovation globally
Gong valuation surges to $7.25 billion in new $250 million funding round. The latest round means that the conversation analytics startup has become the highest valued private tech company in the history of Israel.
Read more
eToro adds 3.1 million users in the first quarter of 2021. Israeli fintech company also doubled the number of trades executed on the platform year-on-year ahead of its upcoming SPAC merger at $9.6 billion valuation. Read more
Rapyd launches Venture Arm to boost fintech innovation globally. The Israeli startup will focus on investing in early and growth-stage businesses developing digital commerce and payment solutions. Read more
Temi's robots to be protected by Firedome cybersecurity in new partnership. "The robotic market is in the midst of explosive growth and is a prime target for hackers," said Moti Shkolnik, Firedome Co-Founder and CEO.
Read more
PlayBeyondBio begins second cohort looking for health solutions in a post-Covid world. The initiative is being run by AstraZeneca, JVP, Accenture, and Margalit Startup City. Read more
ALD announces $50 million funding following Hub Security merger. The publicly traded Israeli company announced its plans to merge with Hub Security earlier this year.
Read more
Amit Dadush to head Bank Hapoalim's Bit Unit. The former communications executive will lead the bank's money transfer and payment app on the heels of the launching of its new services. Read more
Opinion | The recent escalation is a reminder that technology wins wars. The IDF should invest its resources in acquiring automation systems that will turn it into the most technologically advanced military on earth, writes Harel Tayeb, CEO of Kryon.
Read more