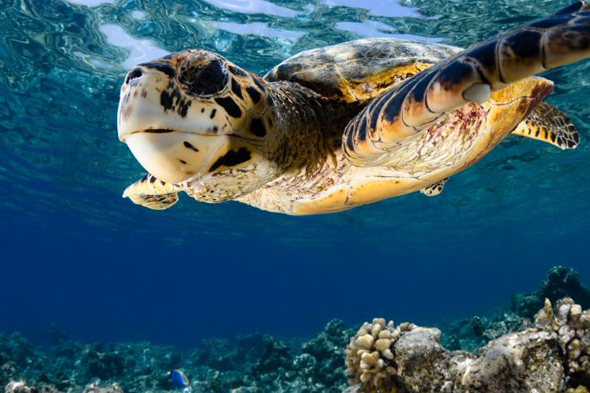 How long does it take to become a unicorn and who is buying remote-controlled weapons?
CTech Daily Roundup: Can slow and steady win the startup race?
"We will either crash or become Amazon." Avo CEO Dekel Valtzer is a former Israeli tennis champion who went from hitting serves to shipping services. How did the startup he co-founded transform neighbors in New York skyscrapers and tech giants' employees into a consolidated purchasing power?
Read more
TailorMed announces $20 million investment. The company currently works with more than 50 hospitals and 200 clinics throughout America.
Read more
U.S. Army to buy remote-controlled weapons from Rafael for $150 million. The Israeli defense company, along with its American partners, will supply the U.S. Army with APC "lethal" weapons positions. Meanwhile, a deal with the U.S. Marines for Iron Dome interceptors is in the works.
Read more
Gong employees heading for $1 billion payday: "We celebrated for five minutes and moved on." After becoming Israel's most valuable private tech startup following a $250 million round at a $7.25 billion valuation, Gong's CEO has even bigger dreams: "we can reach much more than $20 billion but the burden of proof is on us." Read more
Opinion | Crazy competition for tech talent will come at a steep cost. With remote work becoming the new norm, Israeli companies will either need to shut down or start recruiting employees from abroad to cope with the impossible competition and surging salaries.
Read more
7 Israeli fashion tech companies to help scratch your shopping itch. These 'Fashtech' companies can help us buy the clothes we need as we leave lockdown.
Read more
Can slow and steady win the startup race? Patrick Flesner, author of "Fast Scaling" sure thinks so. In an interview with Calcalist Flesner explains how big investments hurt startups and why investor funds only care about the winners.
Read more
PayMe discreetly powering an SMB revolution. After helping over 60,000 small-and-medium-sized businesses in Israel realize their potential, the startup is taking its white-label fintech platform to Europe.
Read more
SentinelOne revenue surging, but losses more than double year-on-year ahead of IPO. The Israeli-founded company's sales jumped to $93.1 million in its most recent fiscal year, up 100.2% from fiscal 2020. However, the company's loss surged to $117.6 million in fiscal 2021. Read more
Opinion | Business opportunities and leverage squandered in Israel-China foodtech relations. "That China is actively targeting the food and agriculture sectors in Israel makes one wonder if Israel has really capitalized on the opportunity," writes Carice Witte.
Read more