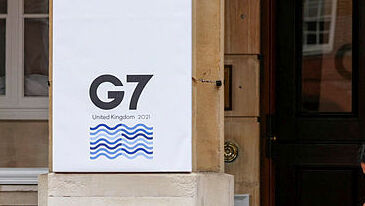 The Israeli dilemma: How to react to the G7 corporate tax agreement?
At some point, the startup nation will have to make a choice. Experts weigh in on its options, and possible outcome
Sophie Shulman
|
16:16 07.06.2021
The bombshell dropped by the G7 countries agreeing to impose a uniform international corporate tax of a minimum of 15% this weekend, could have a massive ripple effect. Although there are many obstacles before implementation, as well as vague clauses that leave considerable room for interpretation, the world is already bracing for the impact of the historic agreement.